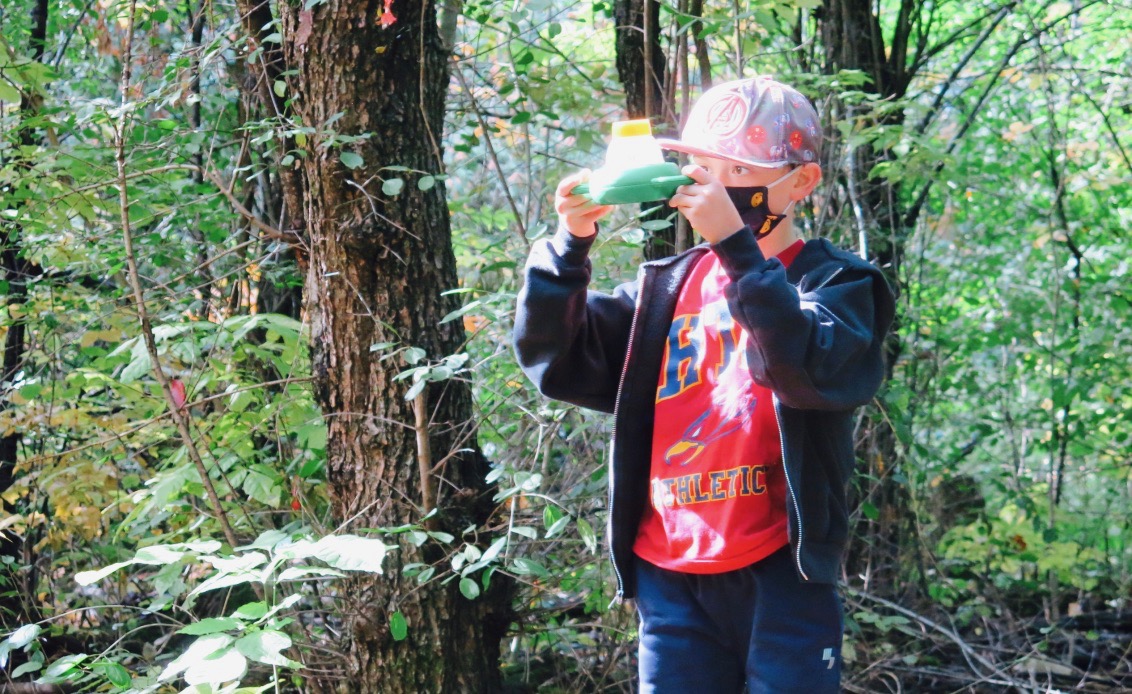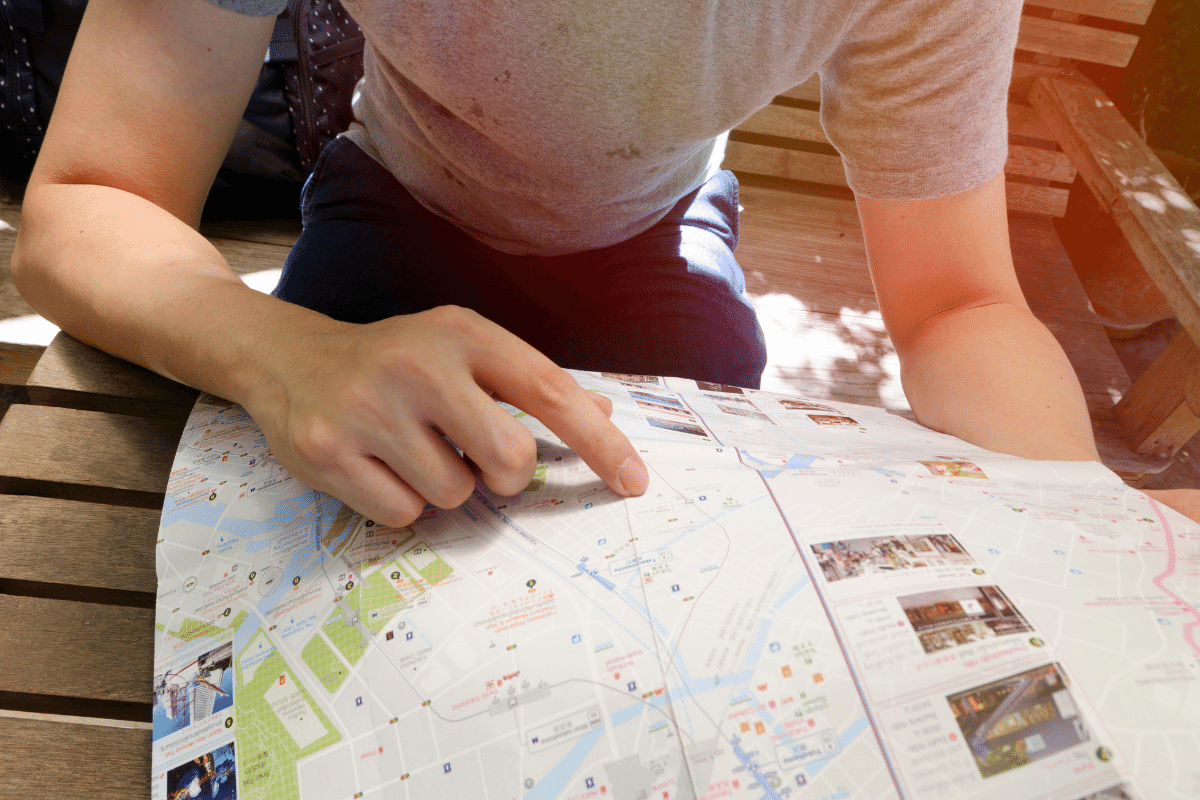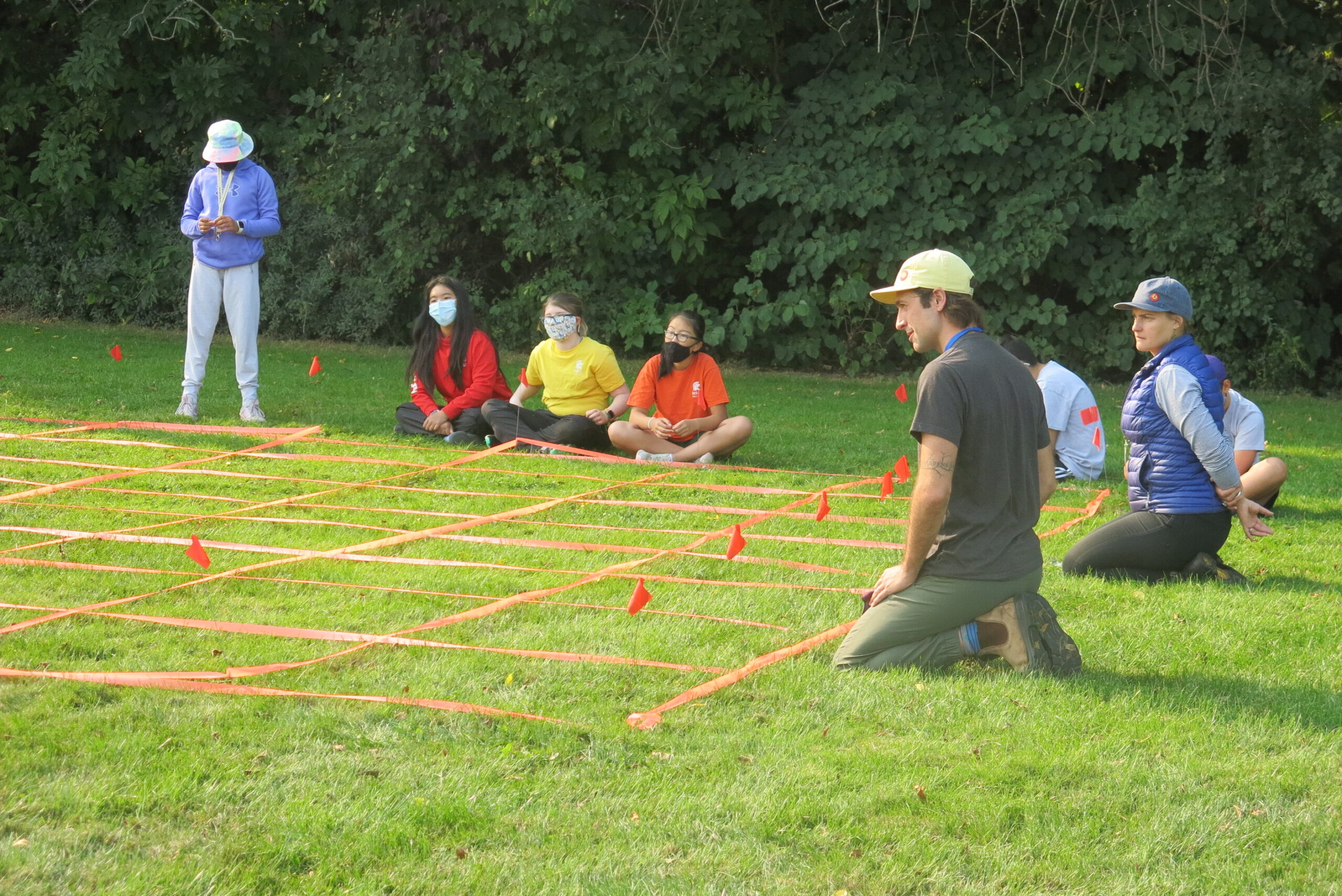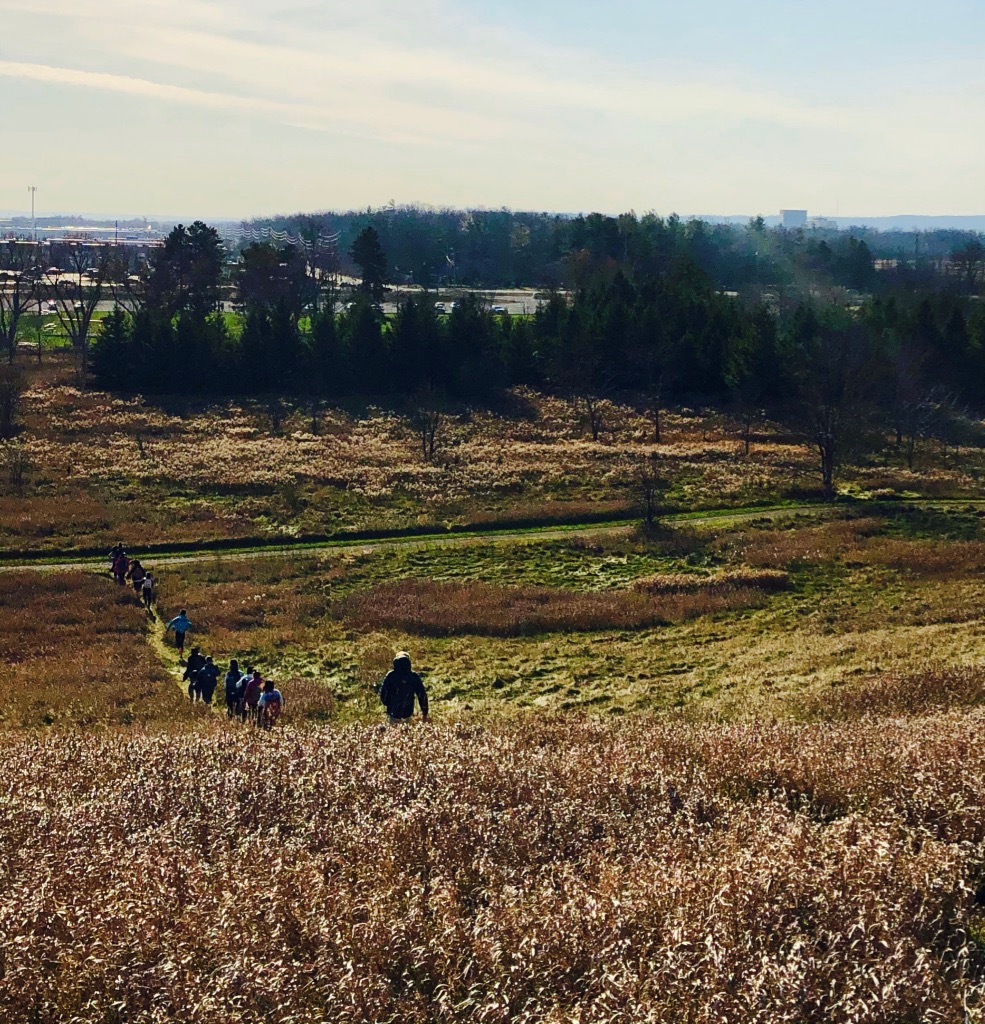 Urban Outdoor Ed
Urban Outdoor Education Programs
Bring the best of our overnight and camp programs to your campus or urban environment.
We leverage the power of your own backyard to help students gain new perspectives and habits of nature connection they can access throughout the year.
Critical Explorations
Critical Exploration Programs
Uncover hidden lessons and stories woven within the neighbourhoods and green spaces of your city.
This is not a tour, rather an unpredictable critical inquiry that challenges students to interact and learn from the spaces around them.
On/Off Campus
On and Off Campus Program Options
Authentic learning can happen anywhere.
We are here to craft a unique hybrid experience for your students, including a mix of on-campus and days in the community.
Virtual Programs
Virtual Community Building Programs and Workshops
Even in this time of distance, we are all still connected.
Our virtual programs and workshops are focused on meeting students where they're at, incorporating relevant and timely topics with the aim of deepening connections and leveraging students lived experience.
Program Schedules
Unique & Customizable Program Sequences
Work with us to craft a unique hybrid experience to meet the current needs of your community.
ALIVE offers a diverse range of experiential activities and workshop options to create 2, 3 and 4-day program sequences.
Fall Experiential Programs and Workshops
Urban Outdoor Education Programs
There is wilderness in the city. Our placed-based urban programs strive to help participants practice and gain the benefits of nature connection in their backyard.
Virtual Programs & Workshops
Fixed values, flexible delivery.  Our virtual programs are experiential in design, enabled through collaboration and community engagement. Virtual doesn't have to mean always looking at a screen.
Small Group Critical Explorations
Beyond a tour. Deepen your critical consciousness and perspective of the multi-layered city environment. City-based explorations influenced and relatable to real-world authentic learning. 
At the Core of All ALIVE Programs
We believe that self awareness is the foundation of a meaningful life.  Our programs guide participants through experiences with challenge, accomplishment, unexpected outcomes and moments of imperfection.  With purposeful reflection, it is within these moments, that learning regarding self and community can be maximized.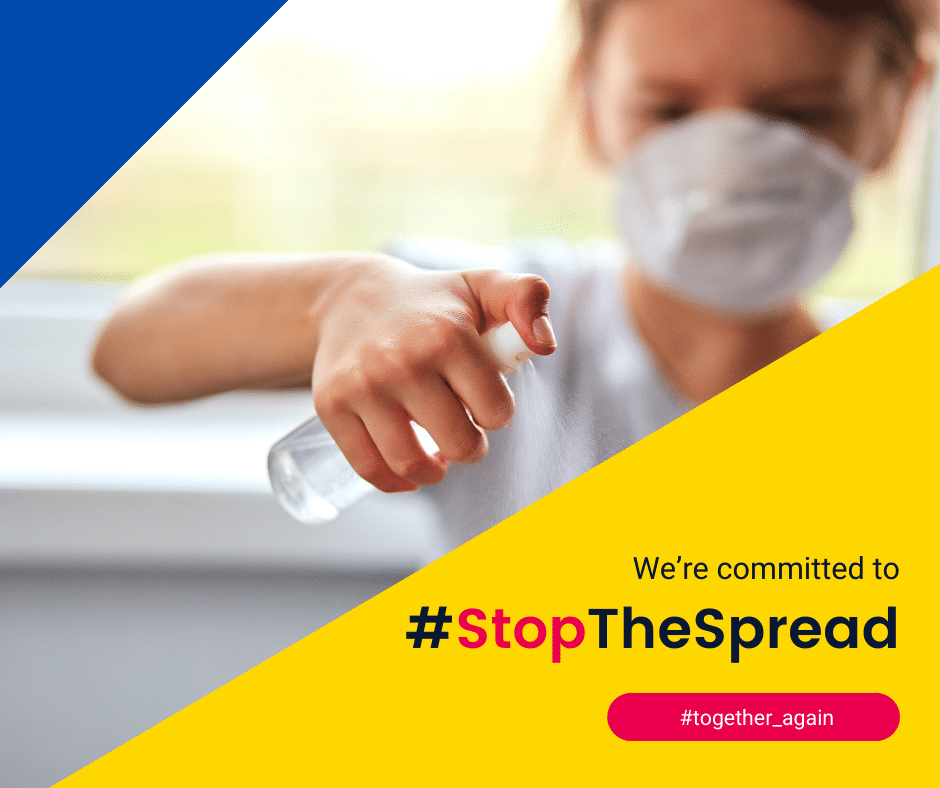 Planning For Programs During COVID-19
At this time, we feel that no programming can be set in stone. As the landscape of COVID-19 continuously changes, so does our programming and planning. We continue to create options that give you reassurance that something will work to enhance your student's experience during this ever changing situation. Whether it is virtual, on campus, local ravines, up at camp or a hybrid model, we remain flexible and committed to upholding thorough and current COVID-19 Practices and Policies.
A COMMUNITY DEDICATED TO EXCELLENCE IN EDUCATION
Our ALIVE Instructors are always looking for ways to make connections with the students and faculty they work with. For over 20 years we have been fortunate to have these incredibly dedicated, driven and passionate educators, instructors and guides work with us to make our programs come to life. For 2021 we have brought together a team of motivated instructors who are excited by the challenges that both virtual and in-person programming brings. 
Sample Options For Fall 2021 Programs
"There's this tendency to think of urban nature as a consolation prize that kind of tides you over until you get into 'real nature,' but we found that these places are a lot healthier than we expected."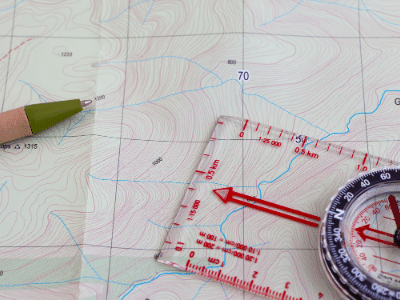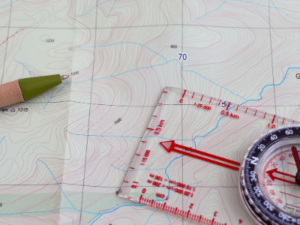 Backcountry Wilderness Skills Programs
Building confidence in the backcountry starts with preparation in the front country. Strengthen student's toolbox of wilderness and expeditionary backcountry skills by developing competencies in a diverse range of techniques.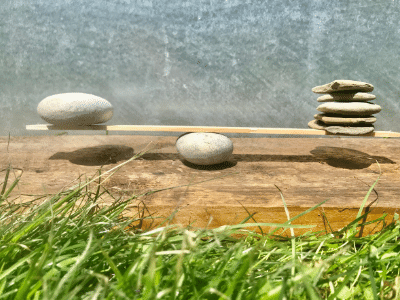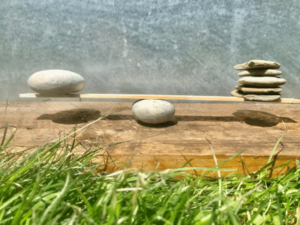 Personal Well-being Programs
Prioritize mental and physical well-being by exploring the difference between good and bad stress. Our personal well-being programs offer students the opportunity to define self care as it suits their unique characteristics, self care is personal.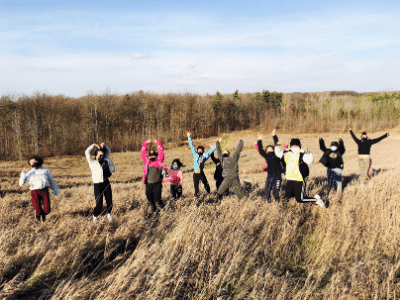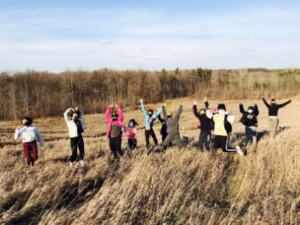 On-Campus / Local Ravine Hybrid
Can't go North? Bring the power of experiential learning to your own backyard with our On-Campus & Local Ravine Hybrid Programs. We put the ALIVE flare on the resources and areas available to us, achieving the same value-based programs as if at camp or on canoe trip.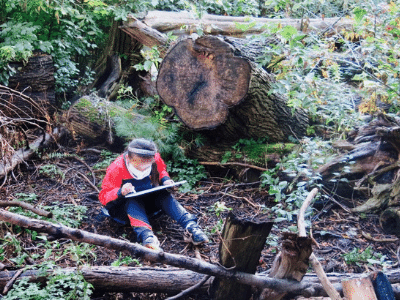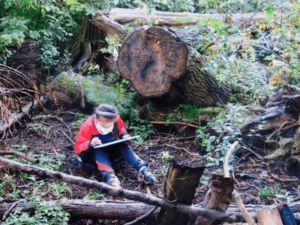 Leadership Programs
Education should bring us closer to ourselves. Developing personal practices that define and refine our notions of self are important and essential parts of developing our personal leadership style and strengths.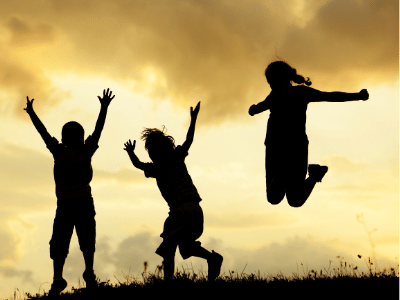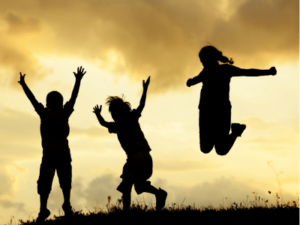 Character Development Through Play
Unstructured play with structured reflection creates meaningful bonds and experiences. Have some fun while building community and friendships through ALIVE friendly competitions and character games.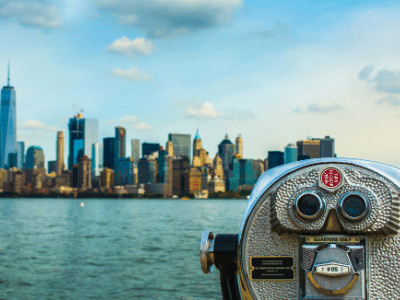 Day On Toronto Island Program
Toronto's archipelago of 15 islands is full of diverse species and unique ecosystems where students can experience urban wilderness firsthand. Through this local day adventure, students will broaden their perspectives and curiosity of the city. *Dependent on Public Health Directives.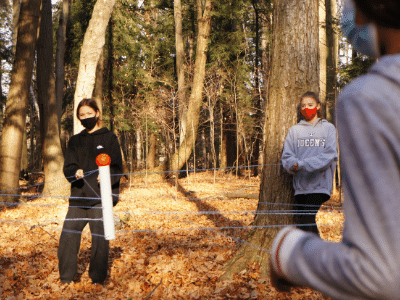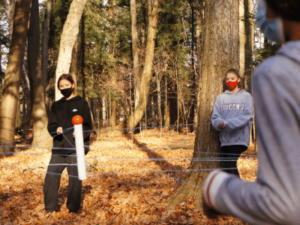 Community Development
We live in community. Teaching to, and through community allows us to represent the real-world context where learners are not solely dependent upon themselves. Instilling a positive and respectful approach to relationship building is a key component to all ALIVE community development programming.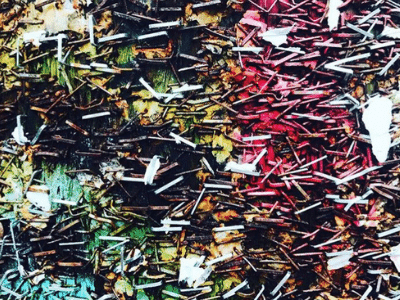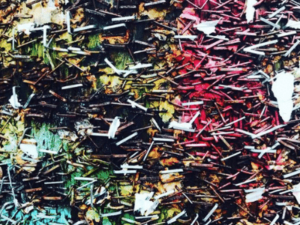 Deepen Your Lens on Kensington Market
Immerse yourself in the multiple layers of city through our critical exploration programs. In Kensington Market we foster critical thinking skills and understanding of multiculturalism while gaining transferable life skills in service and communication.
Meet your specific program goals and desired learning outcomes
Customize Your Own Unique Hybrid Program Sequence
We have designed the Fall 2021 Program options to be flexible, timely and purposeful for school communities. Mix and match different half-day and full-day options to craft a unique multi-day hybrid program that matches your school community's learning outcomes and goals. Below is a 4-day SAMPLE Senior School program sequence that blends both on and off-campus program days.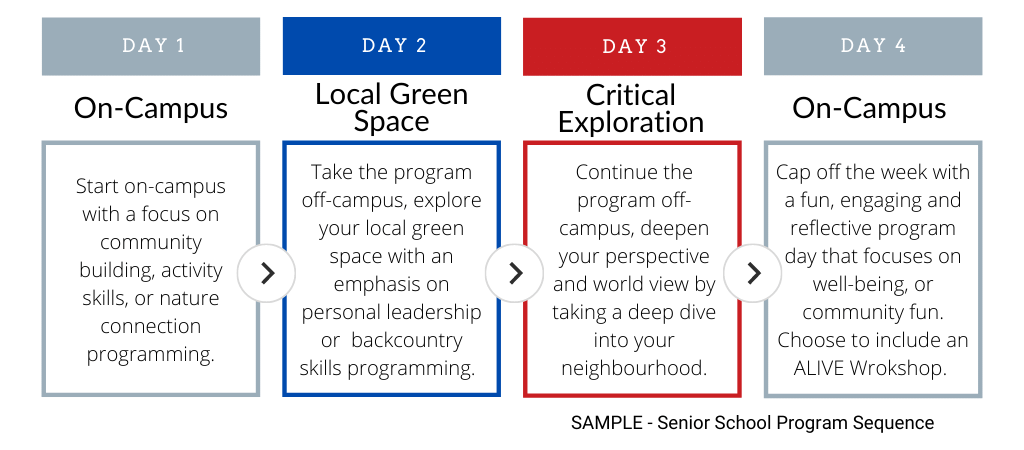 Reimagine The Fall - A Dedicated Location For Your Students
While there is still far too much unknown to be making any firm decisions about returning to programming up north, one thing is clear, the environment is changing rapidly. While we are preparing for a fall season based mostly out of the city, we are also open to the possibility of offering our partner schools one site for the entire fall where they can offer programs every week to various grades. Given that we run programs for many schools at every grade level, this may be a stepping stone back to programming up north, while also keeping things tightly connected to one school community. 
Select camps and locations are available for the Fall Season.  This option is obviously dependent on many things moving in a positive direction. 
For Inquiries Into Fall Programs & Bookings, Please Be In Touch.