Nature is the greatest place to heal and recharge.
Local and On-Campus Outdoor Education
Over this past year we have listened to and worked with over 5000 students across North America. It has been heartwarming to witness everyone's strength and humbling to hold a space for those who were feeling their well-being slide to suboptimal levels. While there may be a debate about learning loss vs learning gains this year,  everyone has done their best at navigating isolation, disconnectedness, anxiety, stress and other tidal waves of emotions.  While we don't know the definitive way forward for regrounding, we do know with absolute certainty that time in nature is restorative.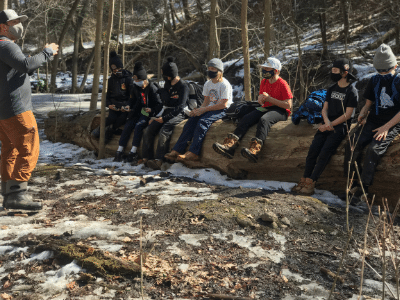 We leverage the power of your own backyard to help students gain new perspectives and habits of nature connection they can access throughout the year. We will customize your experience around the resources available to you. A wide range of programming options are available that can be delivered on your sports field, forested areas, trails or a nearby park.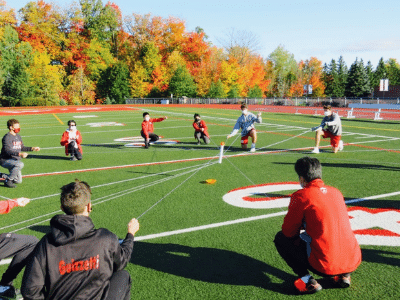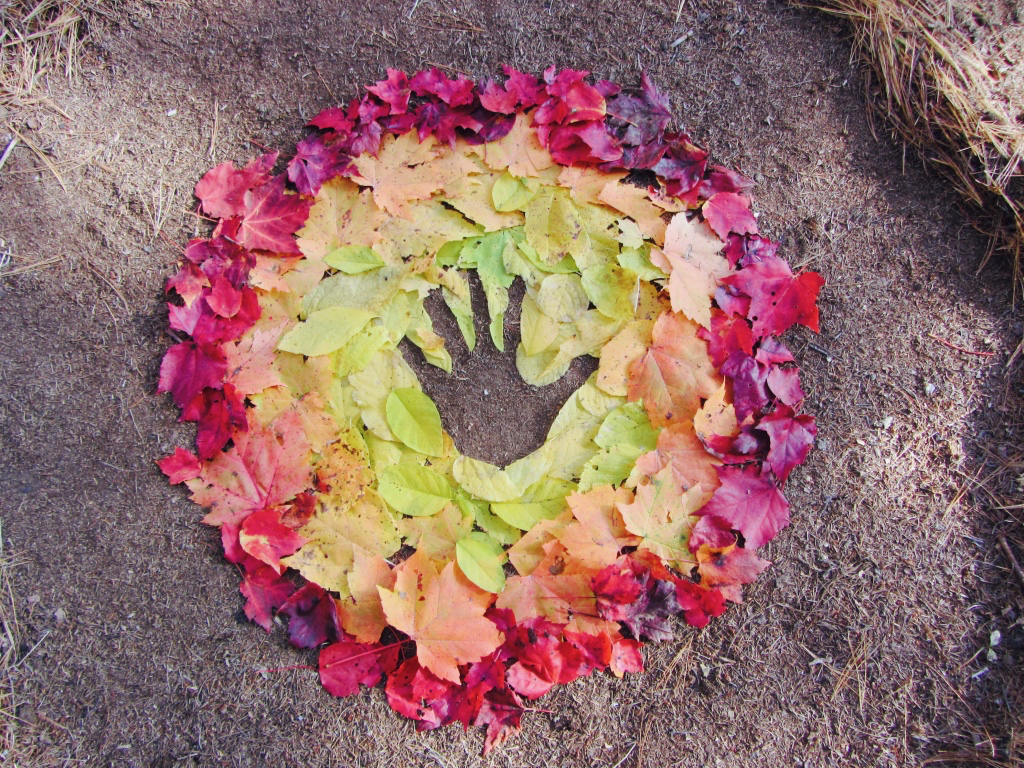 Custom programs to meet the
current needs of your community
ALIVE offers a diverse range of experiential activities and workshop options to create 2, 3 and 4-day programs. We are here to craft a unique hybrid experience for your students, including a mix of on-campus and days in the community.  
The Benefits of the Outdoor Classroom
"Whenever I have found myself stuck in the ways I relate to things, I return to nature.  It is my principal teacher, and I try to open my whole being to what it has to say" ~Wynn Bullock
FALL 2021 ON-CAMPUS PROGRAM OPTIONS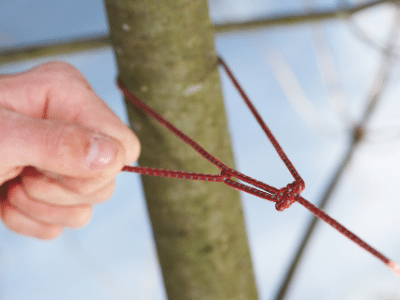 Backcountry Skill Development Programs
Building confidence in the backcountry starts with preparation in the front country. Start your students on the journey of wilderness and expeditionary travel through our backcountry skills programs. From backcountry cooking and baking, tarp set up and map and compass work, we aim to inspire students to get outside responsibly and with confidence.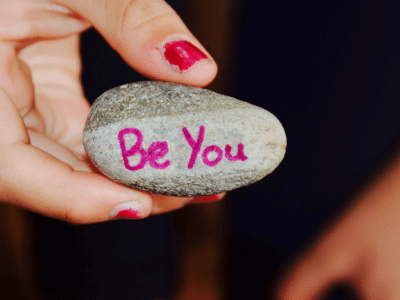 Personal Well-Being Programs
We must not underestimate the impact that COVID-19 has had on all levels of student well-being. These sessions will be rooted in positive psychology principles, allowing students to harness the tools to recover mentally, physically and emotionally.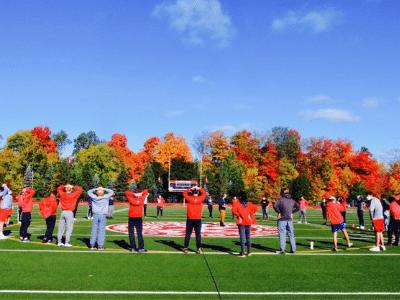 We are living through a time where we are seeing the critical importance of value based leadership. Through a series of activities, workshops and exercises, students will work to deepen their own understanding of personal leadership while focusing on identifying who they are and what they have to contribute.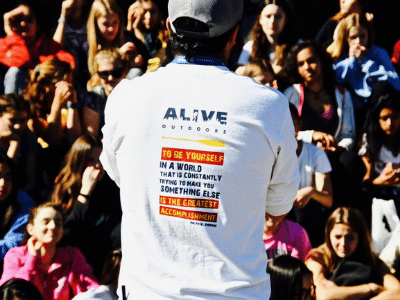 Community Building Programs
Despite being apart for much of the past year, the value and necessity of community has never shone more brightly. This is a time to rebuild and reunite. 
FALL 2021 OFF-CAMPUS PROGRAM OPTIONS
If we have learned anything over the past year, it has been that change is the only constant. We are excited to be exploring these off-campus options for the upcoming Fall 2021 Program season. However, with so many moving pieces and constant changes taking place, it is challenging to know all the answers to provide a clear picture at this time. We will continue to follow Public Health directives throughout our planning. Please be in touch with us if you are interested in more information about these program options, or if you would like to try and incorporate these options into a longer program sequence.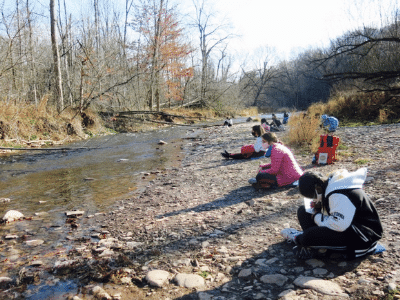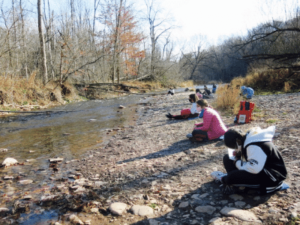 Explore Your Local Green Space
During the pandemic we have come to further realize how important our urban green spaces and ravines are. Create a spark of curiosity and greater connection to the natural spaces close to home.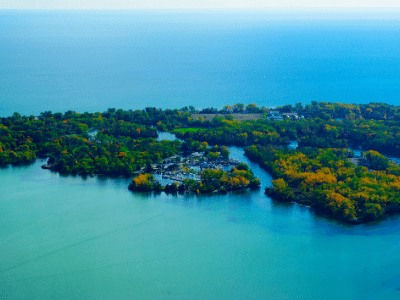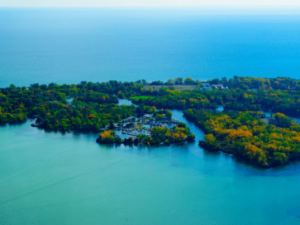 Day on Toronto Islands
Toronto's archipelago of 15 islands is full of diverse species and unique ecosystems where students can experience urban wilderness firsthand. Through this local day adventure, students will broaden their perspectives and curiosity of the city. *Dependent on Public Health Directives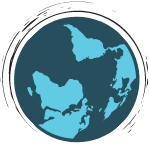 Beyond a tour.  Deepen your critical consciousness and perspective of the multi-layered city environment. Our critical explorations expand participants' world-views on urban wilderness, service and other relevant topics.  These explorations are unique educational experiences influenced and relatable to real-world authentic learning.
Customize Your Own Unique Hybrid Program Sequence
Each school has its own learning and program goals. Mix and match various on and off-campus program options to craft a unique multi-day hybrid program that matches your school community's learning outcomes and goals. Below is a 4-day SAMPLE Middle School program sequence that blends both on and off-campus program days.
Proud To Deliver Custom Experiential Opportunities
For Schools and Organizations for Over 20 Years
For Inquires Into Fall Programs, Please Be In Touch.