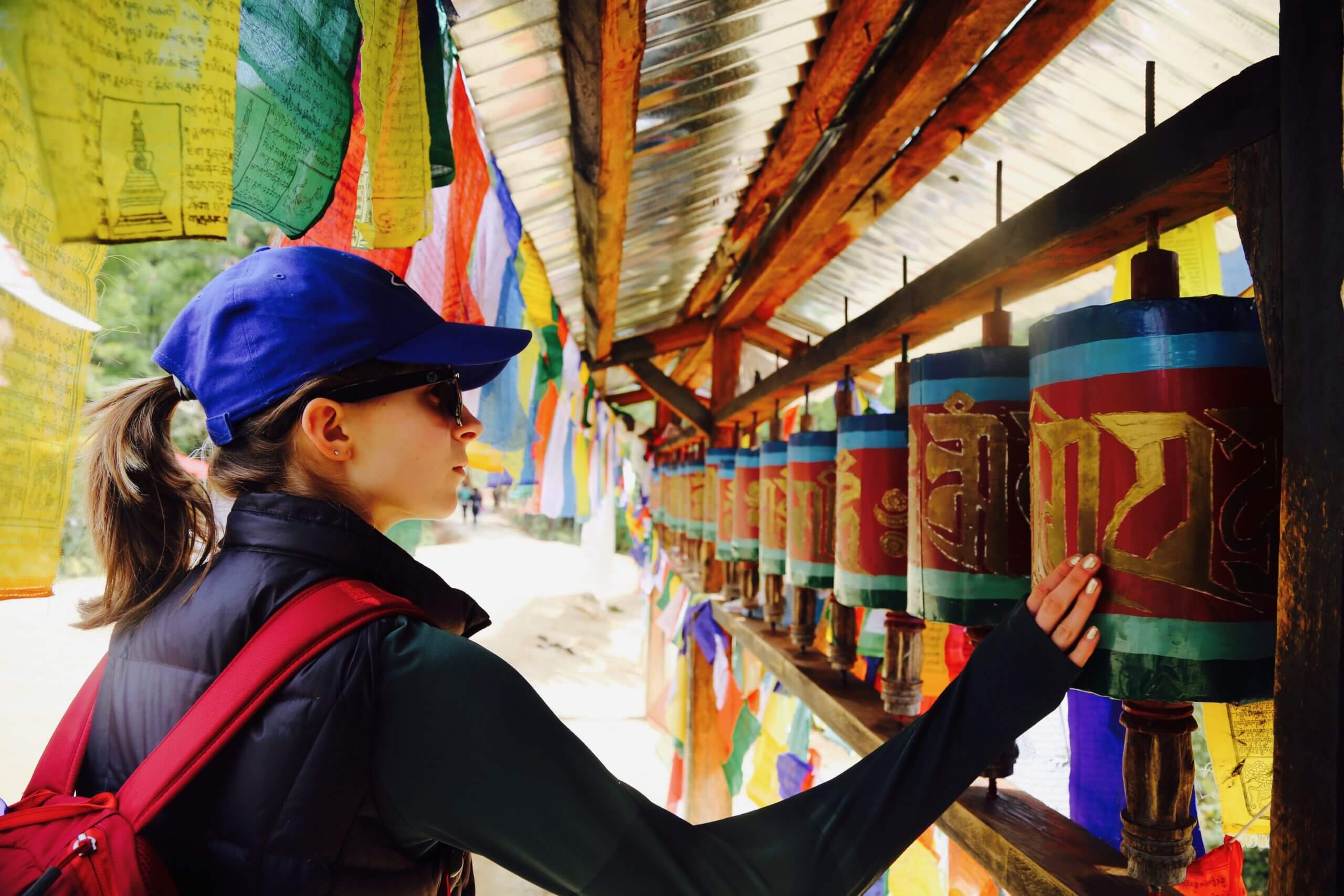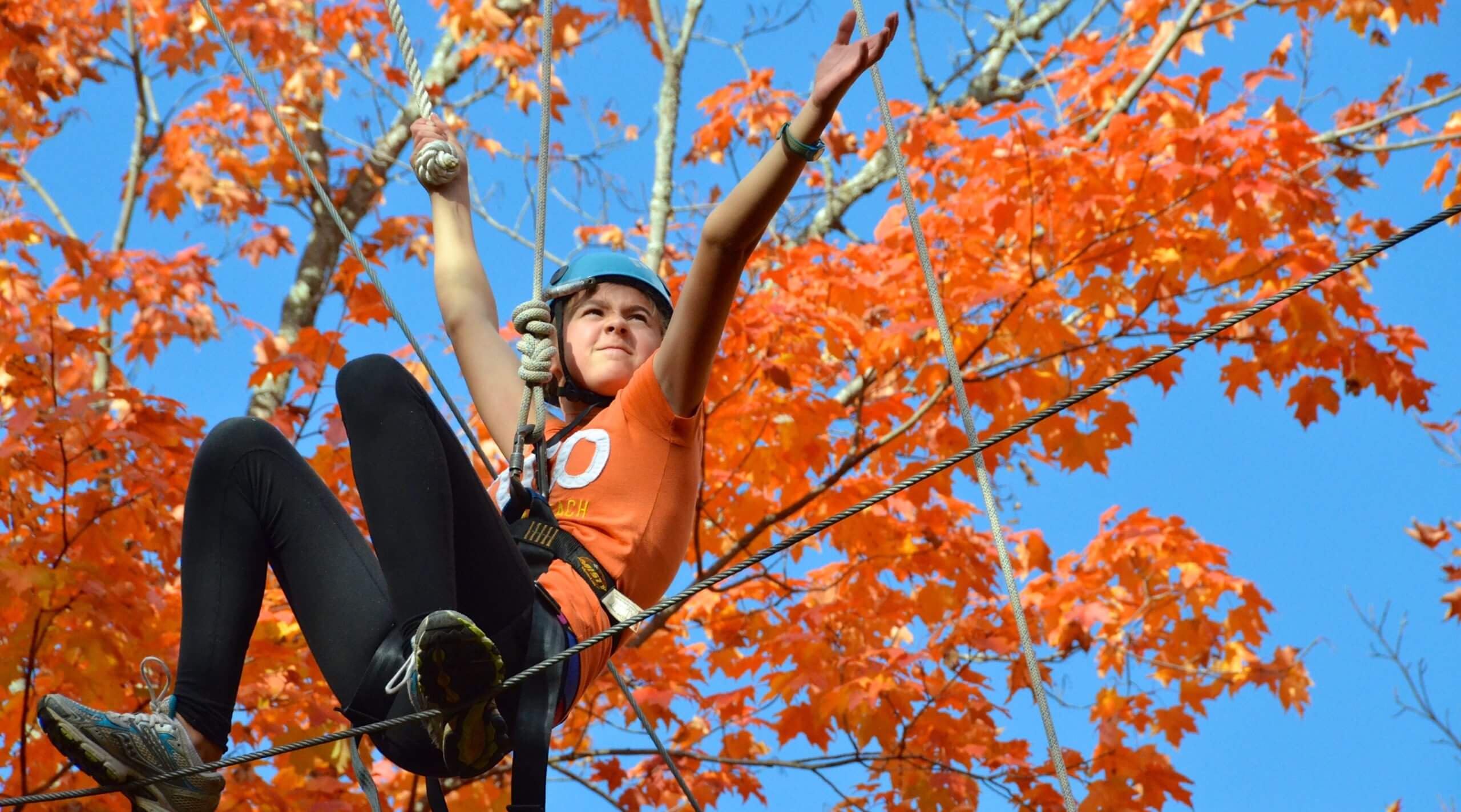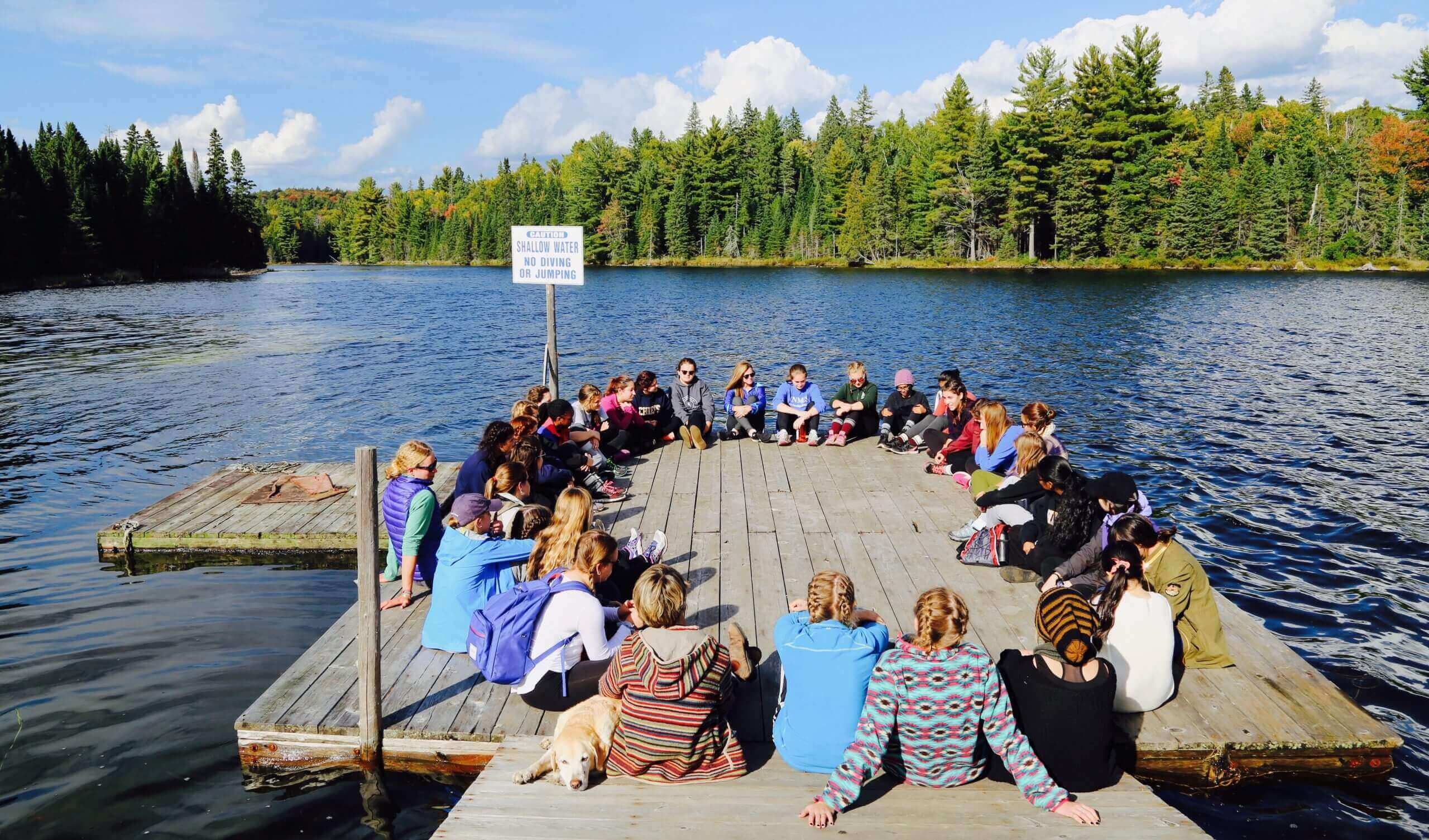 GlobalLearning 1
As we learn about others we learn about ourselves.
Our Global Learning Programs engage students in new ways of seeing the world, questioning what makes us who we are, where we are from and what we can contribute.
Programs designed for growth
Programs designed for growth
Carry your strength and resilience with you.
Customized, experiential programs with the ultimate goal of helping people expand their capacity to learn about, and embrace their own inner landscape, as well as an appreciation and care for their peers, and the natural world.
Experiential Programs In Canada for International Student
Experiential Programs In Canada for International Students
Good company makes the road seem shorter.
Experience the natural or city landscapes of Canada.
Camp based programs.
Life is a circle. The end of one journey is the beginning of another.
Experience nature and it's healing powers.
ALIVE Programs and Services
At the root of ALIVE is the belief that how well we know and understand ourselves is what determines the quality of our lives. We have over 20 years of history developing and facilitating meaningful and engaging outdoor, international, and city-based programs that are focused on helping people develop a strong centre core, as well as an authentic connection to the natural environment and their peers.  We work with each organization to design a customized scope and sequenced experiential program with outcomes that complement your educational goals and strategic vision.
Bhutan Global Learning Expedition
Join ALIVE in 2024 or 2025 for the Bhutan Global Learning Expedition.
For information about the Bhutan Global Learning Program follow the link.
Bhutan Global Learning Expedition
Join ALIVE in 2024 or 2025 for the Bhutan Global Learning Expedition. For information about the Bhutan Global Learning Program follow the link.
Experiential Student Programs
Experiential education is at the heart of everything we do. Attention to detail, risk management, highly skilled instructors and an outcome based approach is part of every ALIVE program.
Workshops and Training
Our custom workshops are rooted in over 2 decades of experience working with students and educators. They are interactive, reflective and delivered from a learner-centered approach.
Virtual and Online Programs
Connection and nurturing relationships is critically important to the success of every community. Bring large or small groups together through our virtual team-building programs and workshops.
Consulting and Advisory Services
There are times when an objective, independent perspective can be helpful to organizations, especially when creating processes aimed towards growth and change.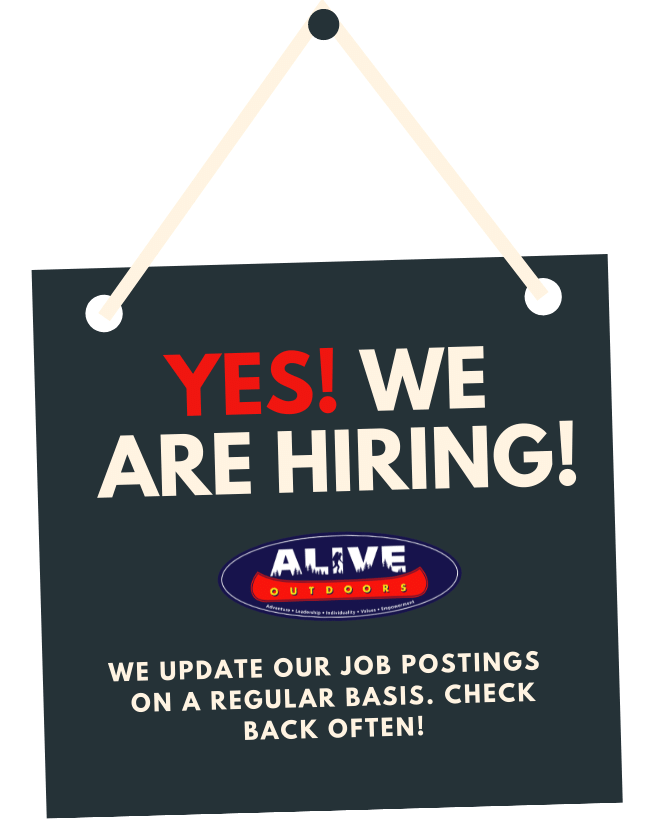 CURRENT POSTINGS WITH ALIVE
OUR EDUCATIONAL PHILOSOPHY
We believe that self awareness is the foundation of a meaningful life. Our programs guide participants through experiences with challenge, accomplishment, unexpected outcomes and moments of imperfection. With purposeful reflection, it is within these moments, that learning regarding self and community can be maximized.
EXPERIENCES DESIGNED FOR GROWTH

Our customized programs focus on helping students recognize and harness their strengths and values, and to understand that their potential is limitless. 
We are living in an ever-changing world. Our programs evolve and change with it, always focused, intention driven and relatable to our current reality.
Transfer does not happen simply because instruction is provided. Reflection, practice, meaningful feedback and support are woven throughout all our programs.
As an impact driven organization we are deeply committed to designing programs dedicated not only to helping individuals comfortably become who they uniquely are, but also how they can use their gifts to contribute to the greater good.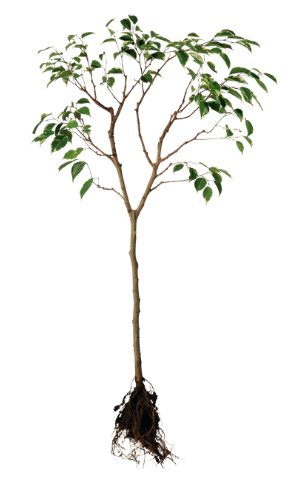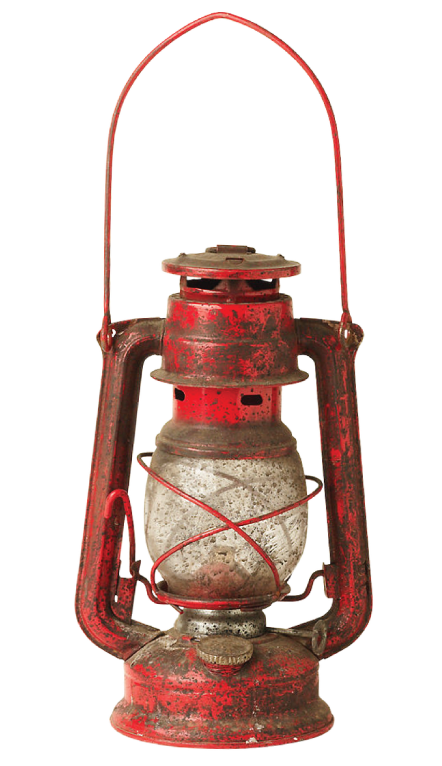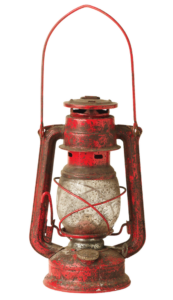 THE LANTERN: IDEAS FOR THE COLLECTIVE
Our collection of stories, publications and ideas to help support our community and the fields of experiential education.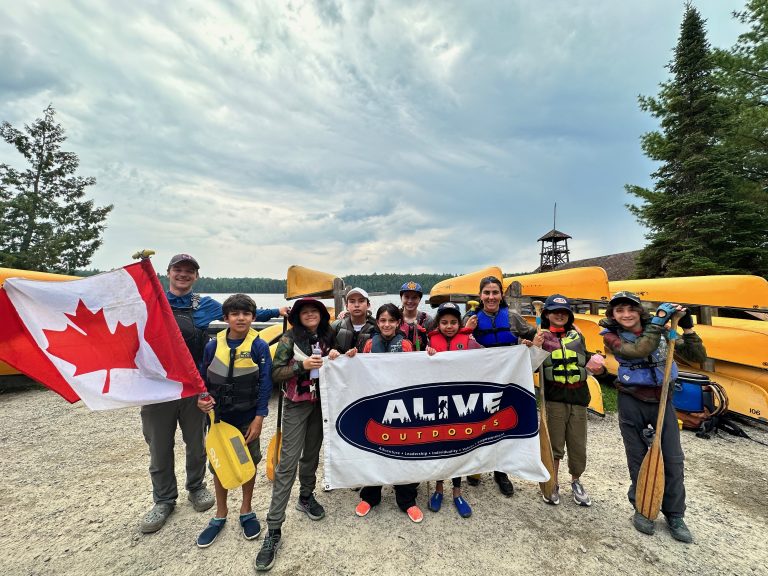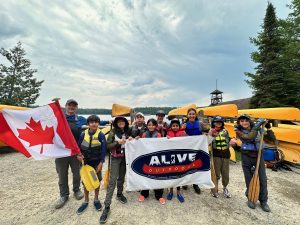 As part of our school's grade 11 curriculum, all students are required to complete a four-week cooperative educational experience. For many of us, including myself,
Read More