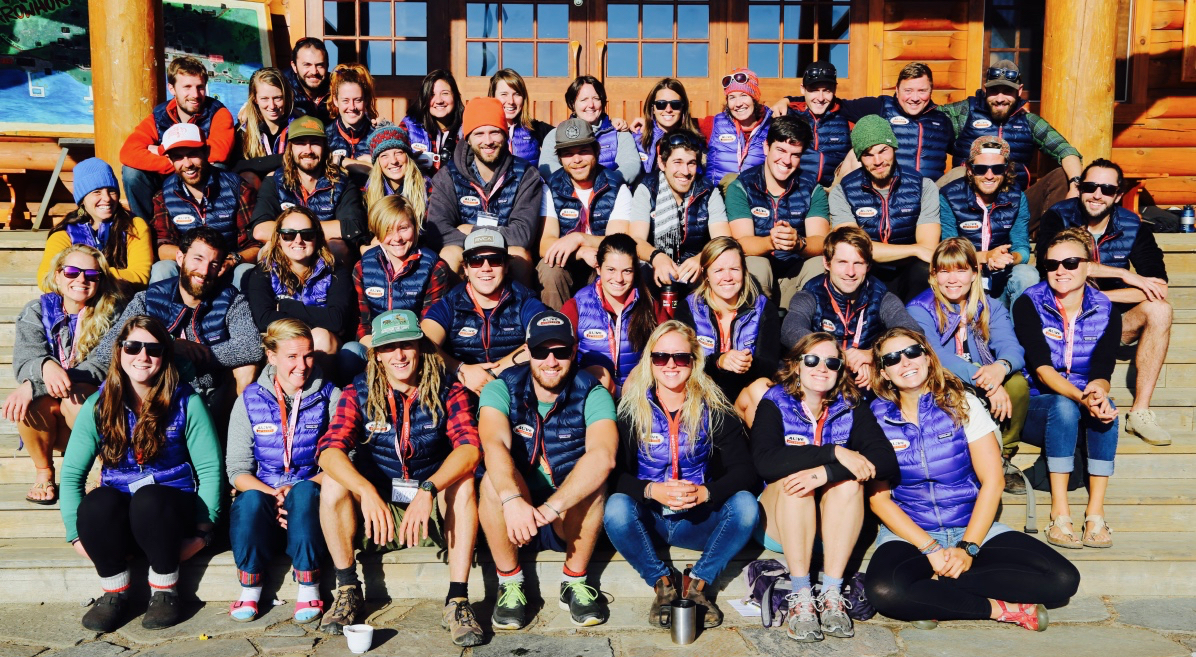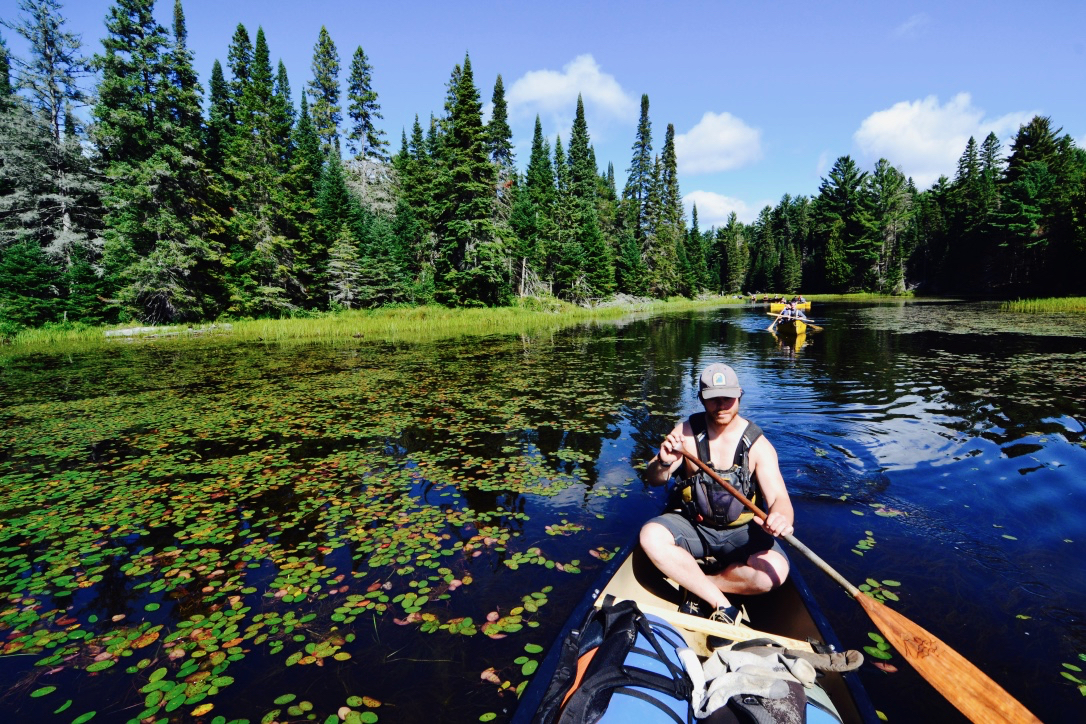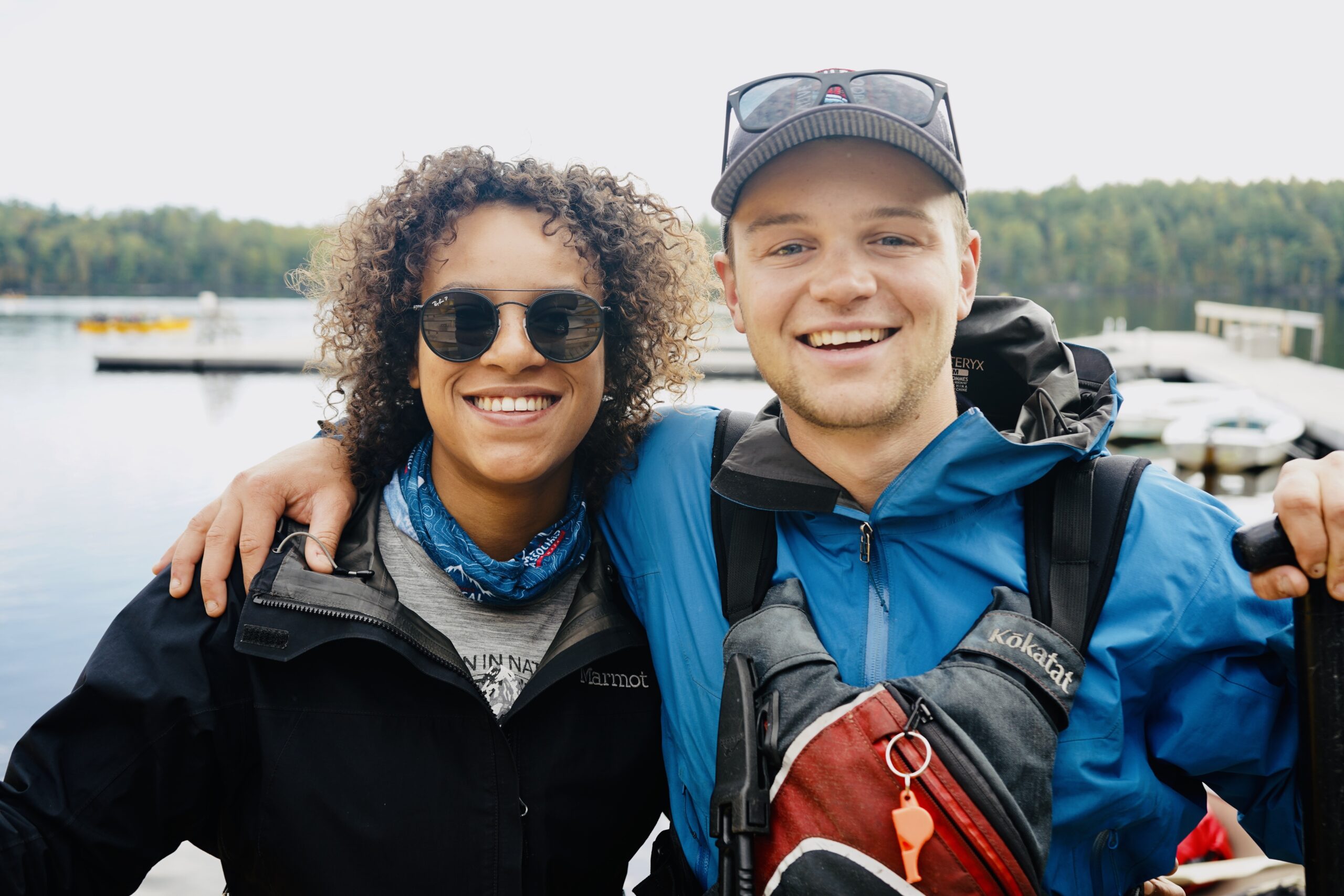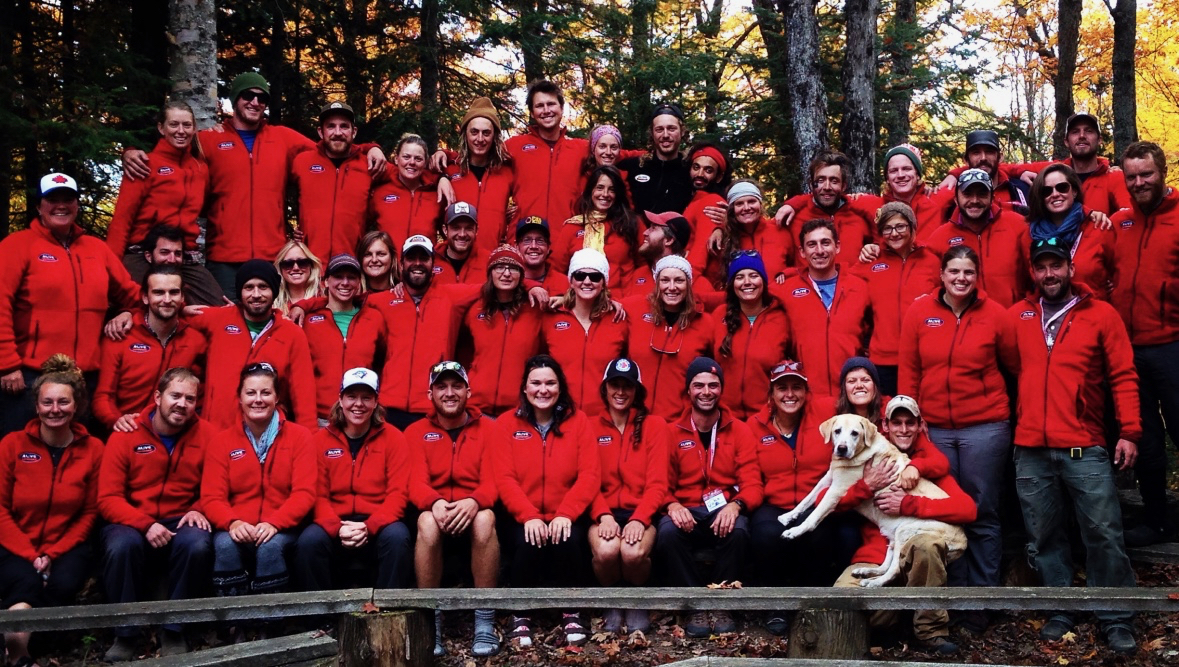 Slide 1
Algonquin Provincial Park, Ontario
Fall 2018 Instructor Team
Slide 3
Fall, Winter and Spring Opportunities
Slide 4
Join a supportive community and expand your opportunities
Educators Dedicated to Growth and Learning
Slide 5
Each year we come together
Over 20 Years of Bring Great People Together
Interested in Working With ALIVE? Explore for Details.
A Community Dedicated to Excellence in Education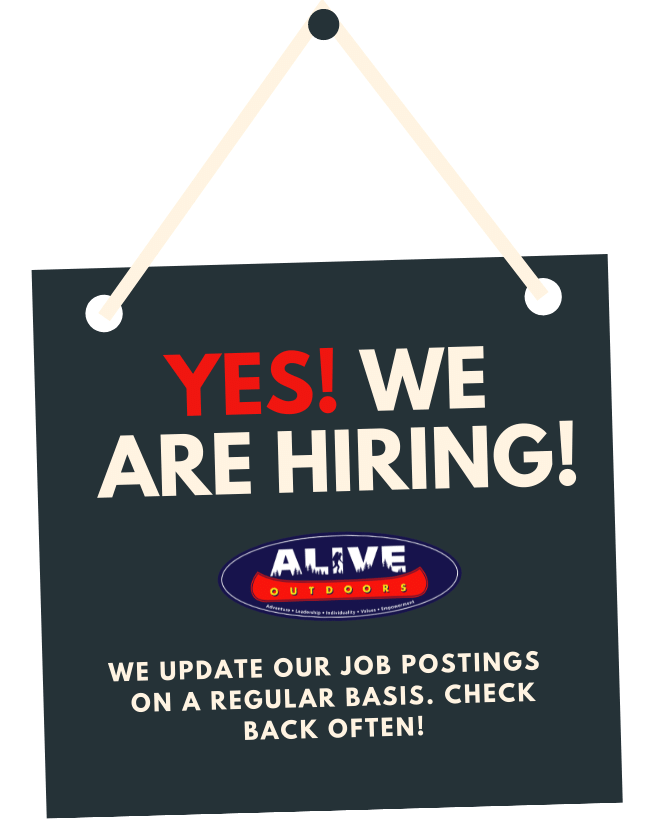 CURRENT POSTINGS WITH ALIVE
Working with ALIVE Outdoors
A Community Dedicated to Excellence, Fun & Adventure
The People Behind ALIVE Programs
Professional Resources We Love
Supporting Our Community Beyond ALIVE
Driven by our belief in Community.
ALIVE would never achieve its goals without the dedicated team of instructors who come back year after year to work with us. We know that the wealth of energy and passion that you each bring to this team cannot be captured in words – it is our people who make ALIVE programs work while changing students lives. 
Meet Our Full-time Team
Learn more about the team leading ALIVE Outdoors.
The Lantern: Ideas For the Collective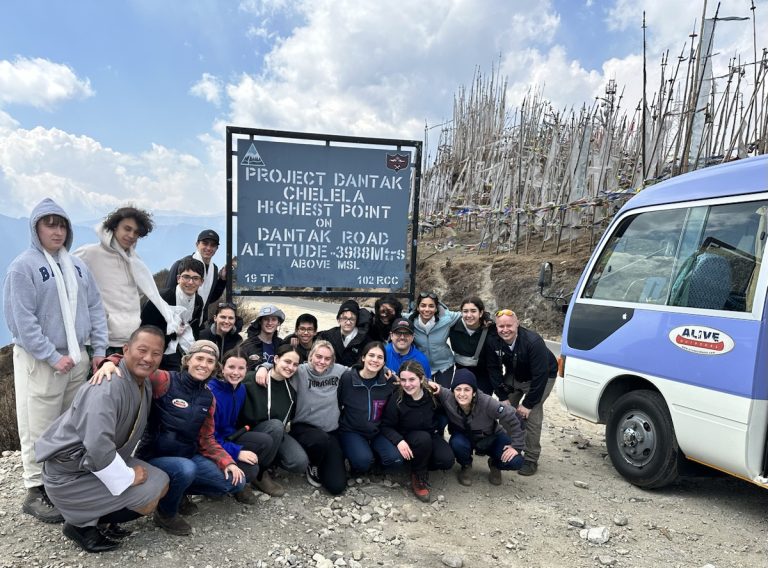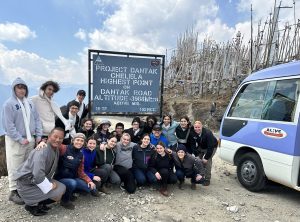 Bhutan 2023-SMLS & RSGC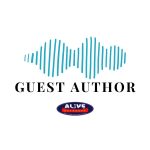 Today felt like a whole week of experiences all fit into one day. We started early in the morning flying out of Bangkok, Thailand as
Read More »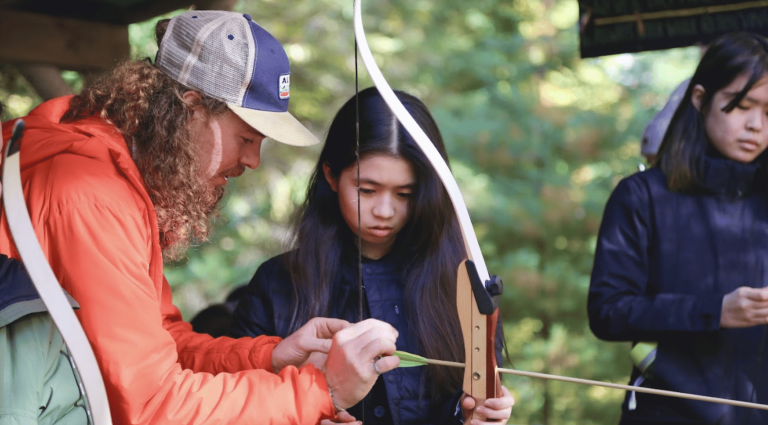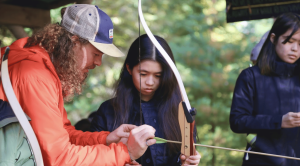 Instructors

Hiring Multiple Positions for Fall 2023 * Are you a returning instructor?  No need to re-apply.  Simply be in touch with us through email at
Read More »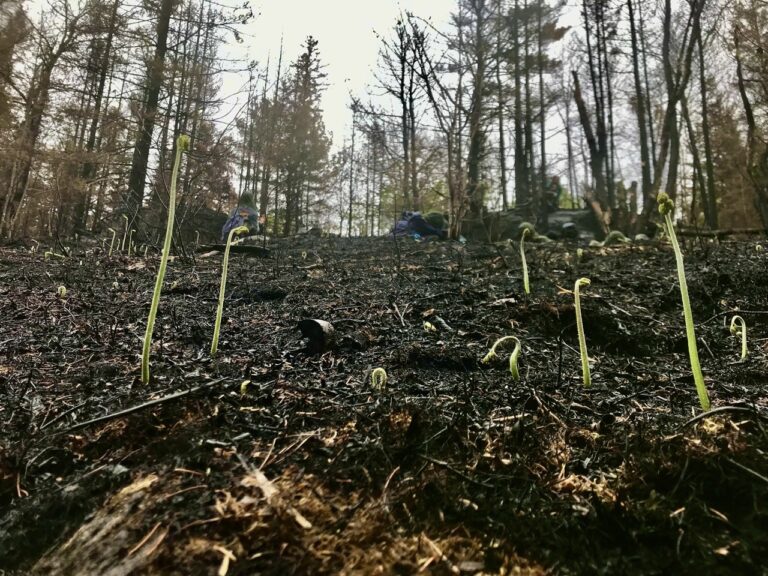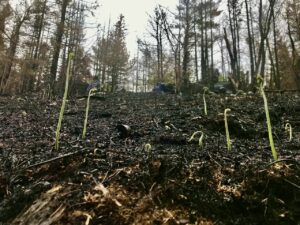 Instructors

This spring a forest fire ignited in Algonquin Park, just down the road from Camp Arowhon. Thankfully the water bombers and forest firefighters were able
Read More »