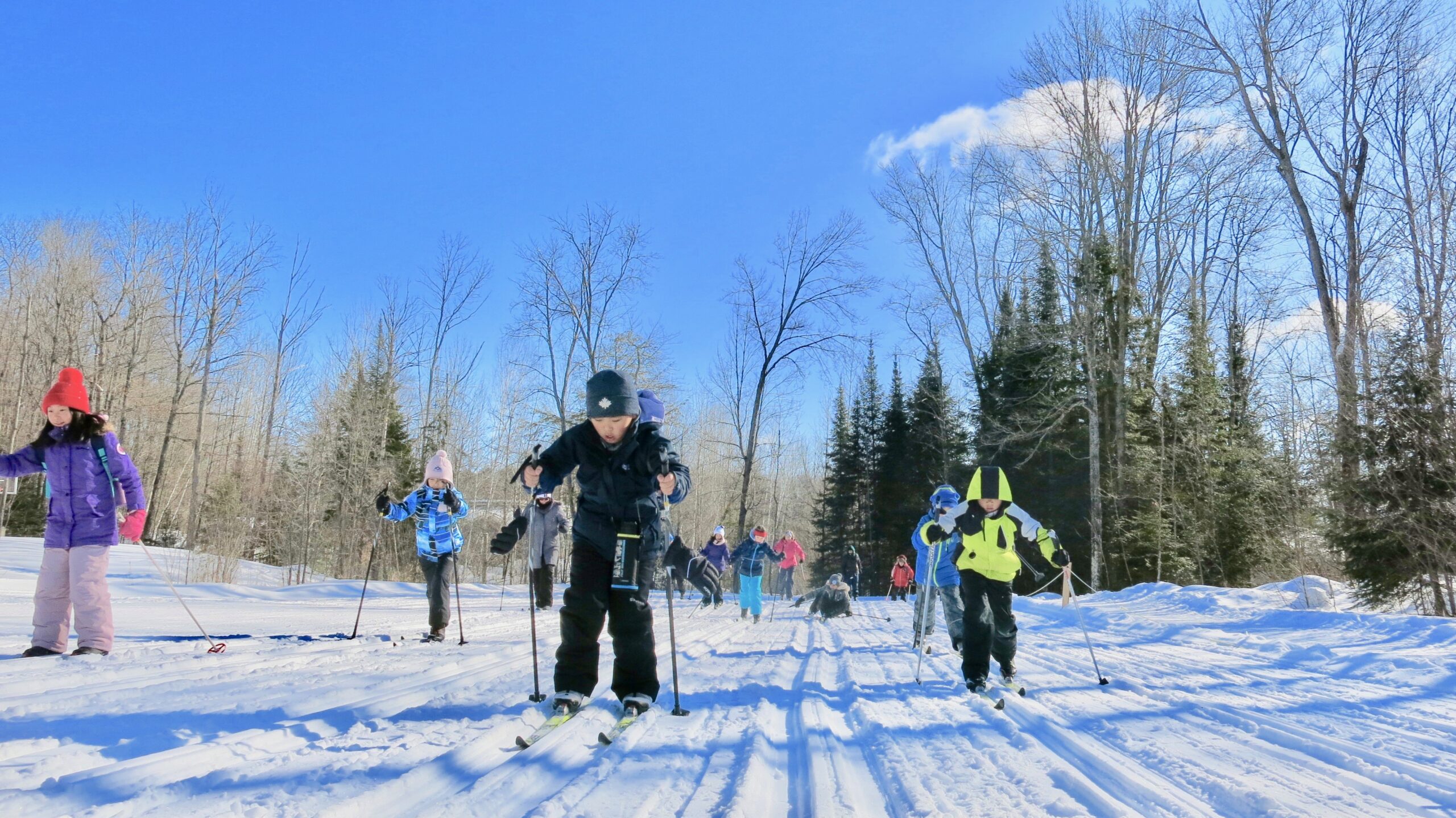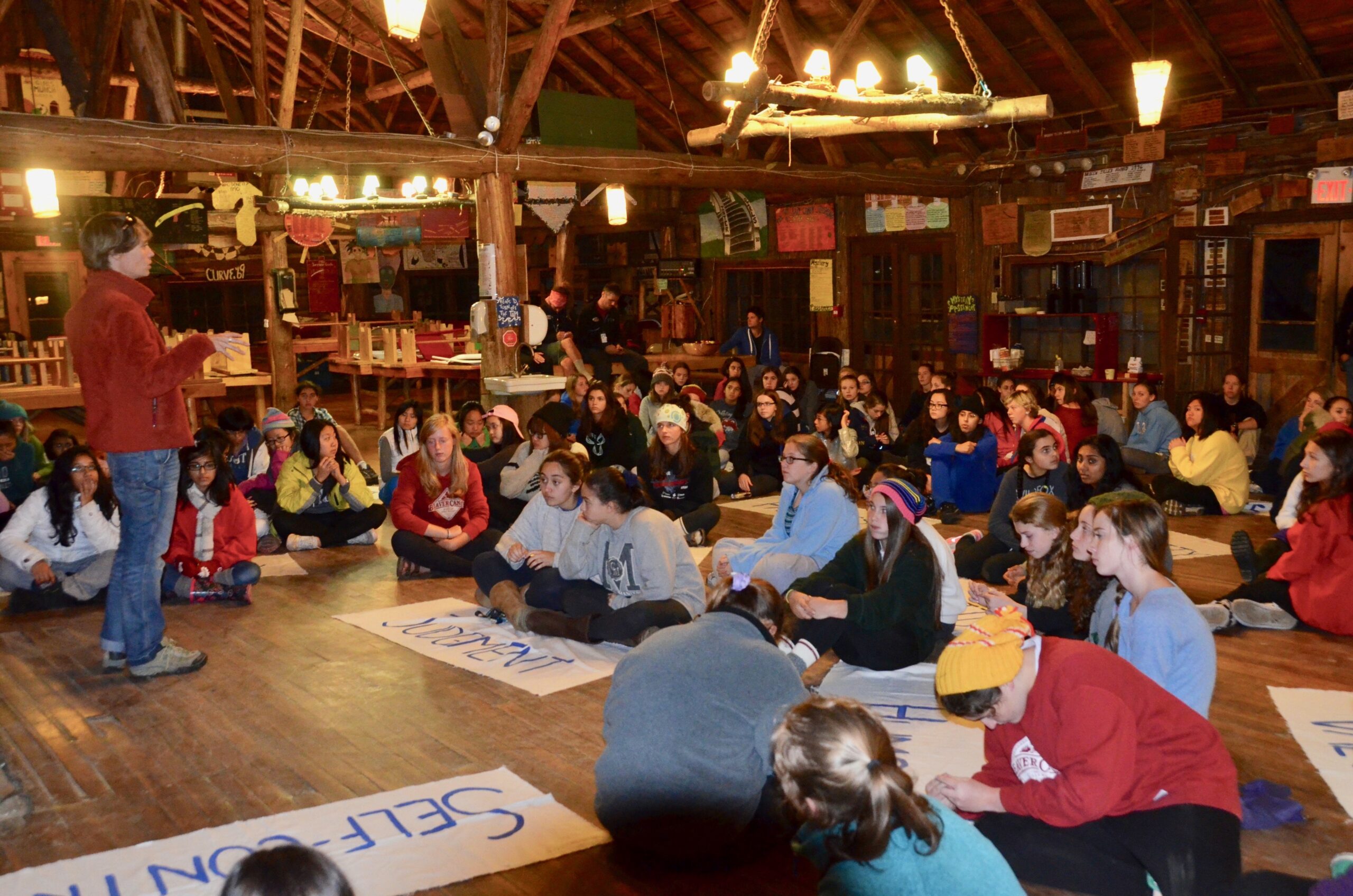 Canoe Trip and Quote
There are many truths of which the full meaning cannot be realized until personal experience has brought it home.

Students Skiing and Quote
Knowing yourself is life's eternal homework.


Dining Hall Workshop and Quote
The stories we are told shape the way we see the world, which shapes the way we experience the world.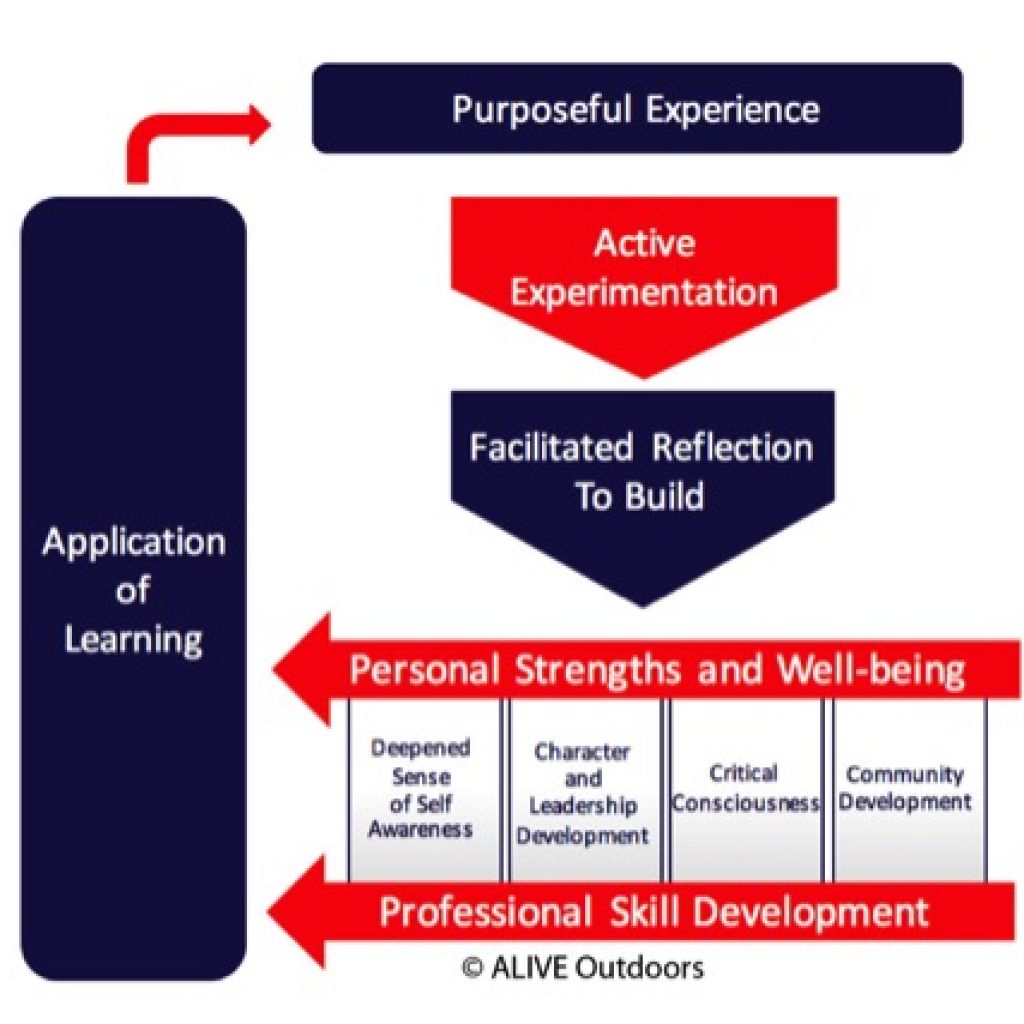 Albert Camus once said, "Life is a sum of all of our choices." Learning through experience allows people to become more aware of who they are, and have the chance to align their behaviour and choices with their values.
"Life is a sum of all of our choices."
ALIVE's educational philosophy is grounded in the theory of experiential education and is implemented in the programs we run through our four-stage experiential learning model. 
Our global and technologically driven society pushes us all to do more while leaving many lacking balance in their lives. In response, ALIVE programs focus on personal strengths and character development to empower learners to better navigate school, work and life for personal and professional happiness and well-being.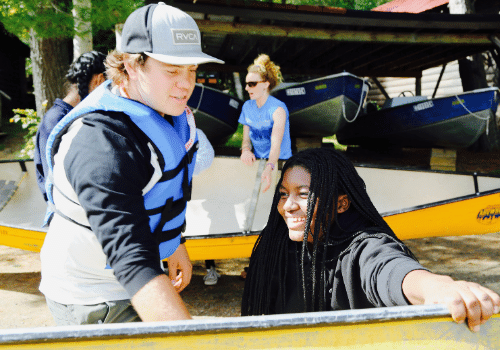 Designing and facilitating purposeful experiences is core to ALIVE program delivery. We design unique educational experiences so our participants are influenced by real world, inspiring and authentic learning that adds momentum and deep meaning within their lives. Harnessing the inherent potential found outdoors allows us to focus on Adventure, Leadership, Individuality, Values and Empowerment within our students.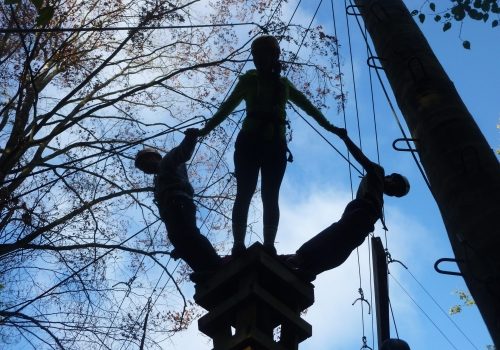 Simply delivering a set lesson or experience falls short in providing learners with the opportunity to fully understand and experience the lasting significance of learning. Building active experimentation into our approach, reminds us that learners develop individually and require positive learning environments to grow. Our approach enables learners to test and practice their new learning – making it individually relevant.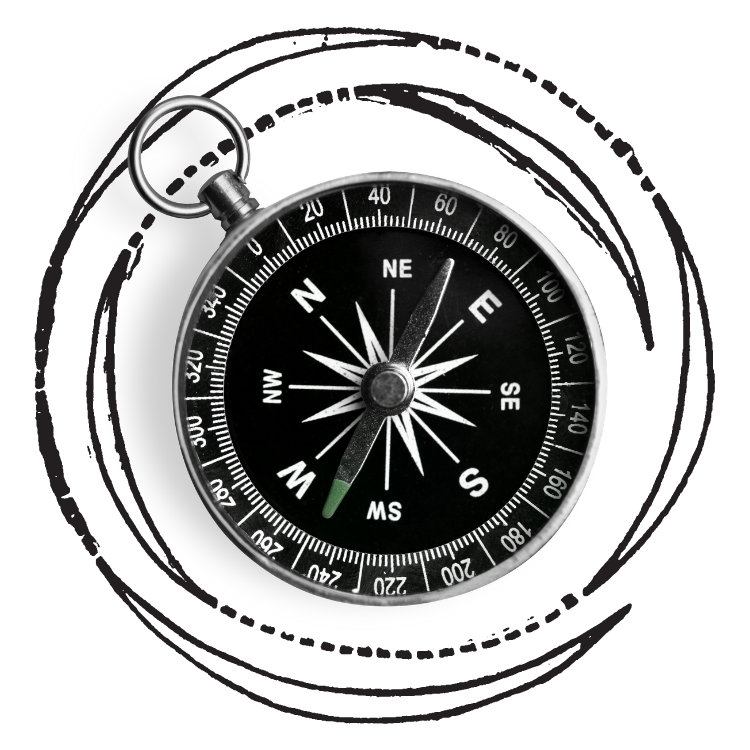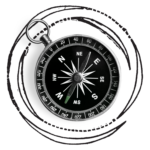 Education that brings us closer to understanding ourselves. Developing personal practices that define and refine our notion of self are important and essential parts of being grounded, competent and happy.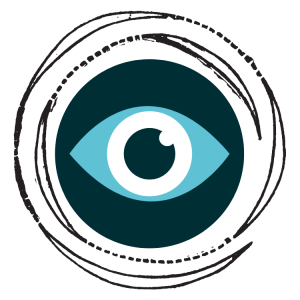 Character and Leadership Development
Strong character and leadership skills help drive learners towards their future authentic path.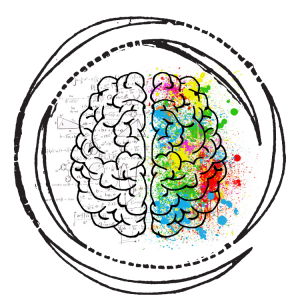 Fostering the ability to see issues truthfully and critically helps learners apply their experiences to both a local and global context.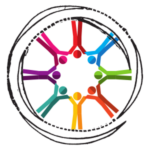 We live in community.  Teaching to, and through community allows us to represent a real world context where learners are not solely dependent upon themselves.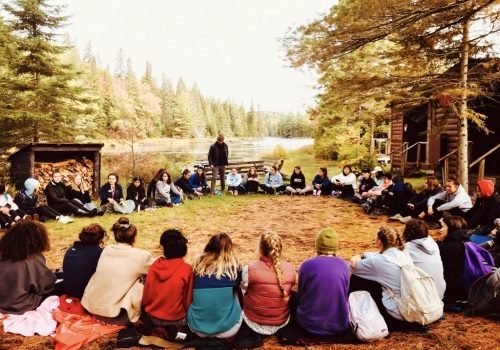 By incorporating facilitated reflection within our program delivery we are able to help guide learners towards deeper and more impactful educational outcomes. When reflection is overlooked within the learning process, meaningful opportunities for growth are lost. At ALIVE we create facilitated reflection in order to build personal strengths, well-being and professional skill development through four key areas.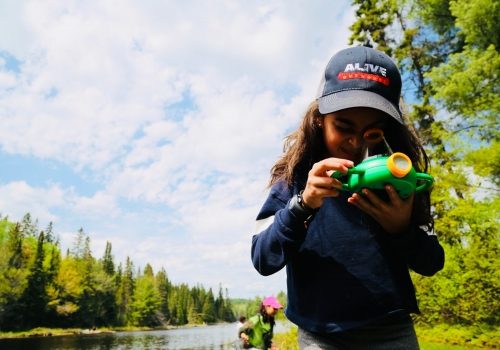 Transferring learning into application has strong social and personal value. ALIVE creates scaffolded learning experiences to shape and reinforce personal and professional skills. Building self-awareness is key to navigating our demanding society and allows individuals to follow their own path rather than being limited to traditional notions of success. Applying learning propels us into new experiences.
Explore Our Lantern Posts on Experiential Education