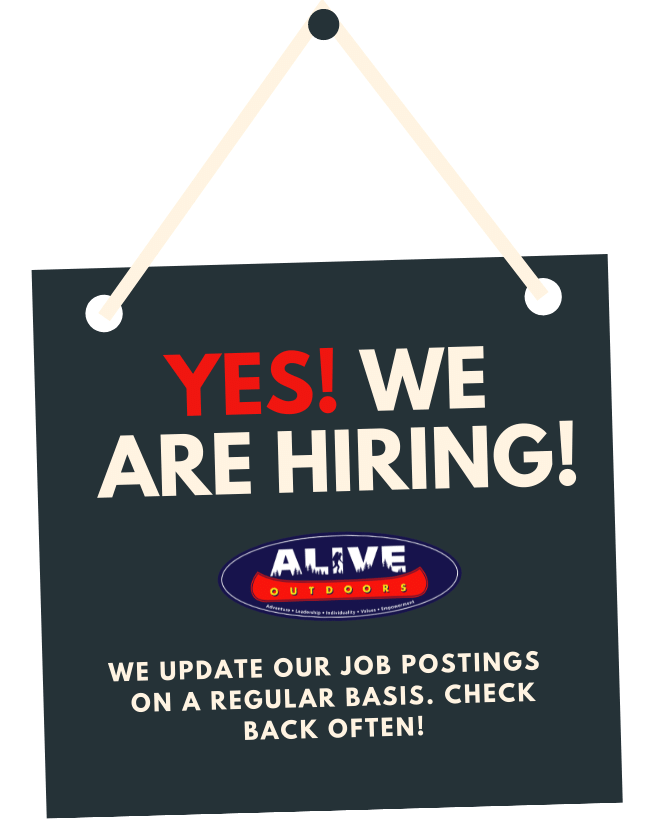 CURRENT POSTINGS WITH ALIVE
Connections to Folks Doing Good
For the first 6 years of ALIVE's foundation, the office was a small corner in a basement apartment, with gear overflowing out of every closet. Food barrels became side tables, the walls were often lined with menus highlighting the meal plan/packing lists for 20-30 day canoe trips.  When it came time to pack for trip, bags of food lined the baseboards and would eventually overflow out into the landlord's driveway. It could not have felt more grassroots, and even 20 years later, we still have many moments that are rooted in our early days mentality.  ALIVE has been a labour of love from day one, and it will forever be that way.
This page is to highlight and honour many of the companies that we respect, admire and are grateful to be connected to in some way.  Each of these businesses have some personal connection to ALIVE, whether it's their founder is a valued ALIVE instructor, friend, or they contribute to the greater good of our industry. Some of them are just getting off the ground, and others are now very well-established, but what they all have in common is that they began as a seed of an idea and they grew out of love and a commitment to making people's lives better. 
We encourage you to learn more and to support these organizations.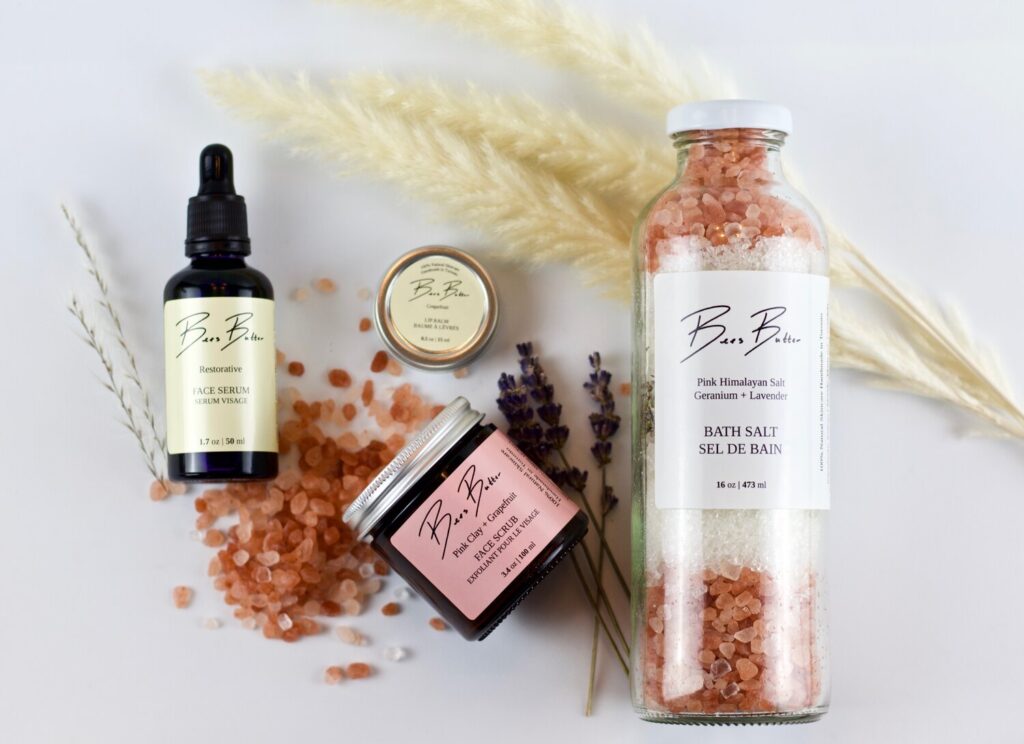 BeesButter is a line of natural skincare handmade in small batches in Toronto, Ontario. BeesButter uses local beeswax and sources pure and natural ingredients as close to home as possible.
It is owned by one of our longstanding and valued ALIVE Instructors, Dorothy Saulewicz who strives to provide sustainable skincare that is eco-friendly and plastic free. With no added preservatives or chemicals, you can feel easy knowing that what you're putting on your skin is healthy inside and out.

Etee stands for Everything Touches Everything Else. It was founded by an old friend of ALIVE, Steve Reble. Back when ALIVE was getting off the ground, Steve worked to help us get set up with the right gear. His mission now is to develop genuine solutions to plastic pollution, so that we all can live more simply, sustainably and in greater harmony with our planet.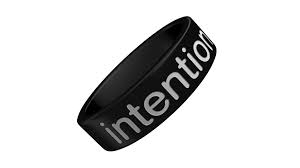 Intentionband is a product that we believe is greatly aligned with our goals at ALIVE. It is run by a friend and past ALIVE participant.  It is a simple, wearable way of focusing on what matters to you. It can help you snap out of old patterns or short-term thinking, and instead start steering towards your life vision and guiding principles — what you want to do, and who you want to be.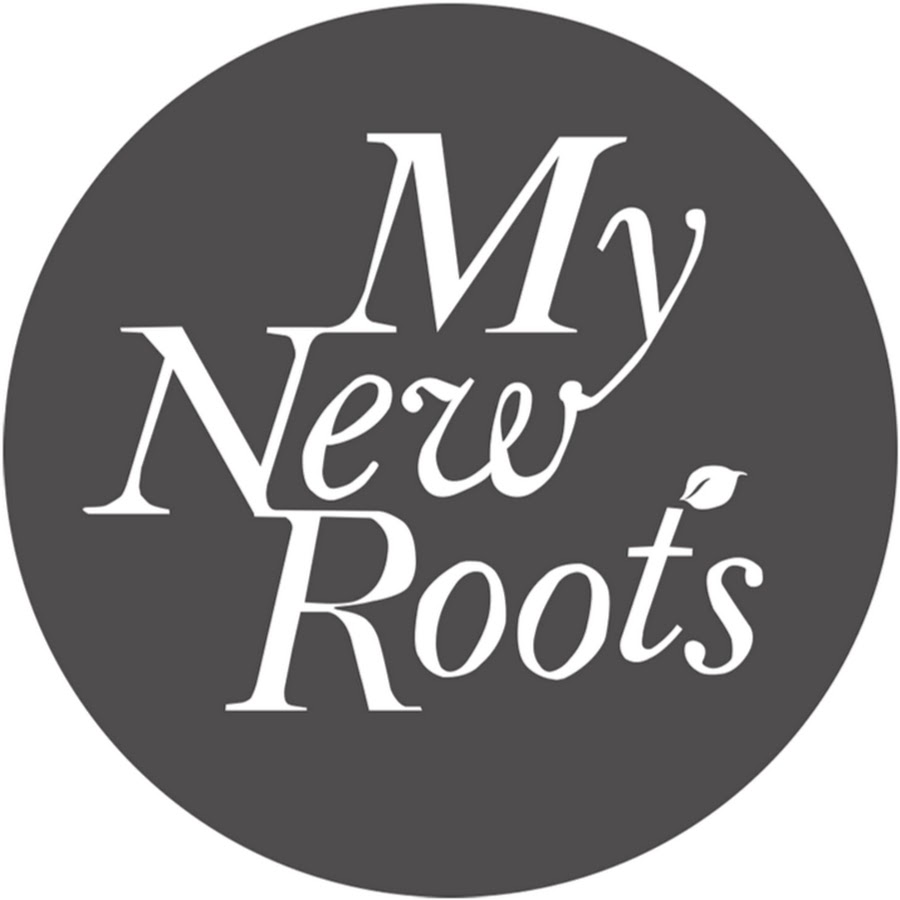 My New Roots was founded in 2007 by Sarah Britton. Sarah and Jal met when Sarah was 16 and was part of an LIT program at Sparrow Lake Camp. They have been friends ever since. Sarah is a Holistic Nutritionist who has been publishing her plant based whole food recipes to help people live more sustainably. In 2021, she launched My New Roots Grow: an online universe of cooking videos, recipes, movement classes and inspiration – an evolving space for people to learn now that she can't travel to teach classes. Sarah has released two printed cookbooks, My New Roots and Naturally Nourished, and both have been translated into more than five languages.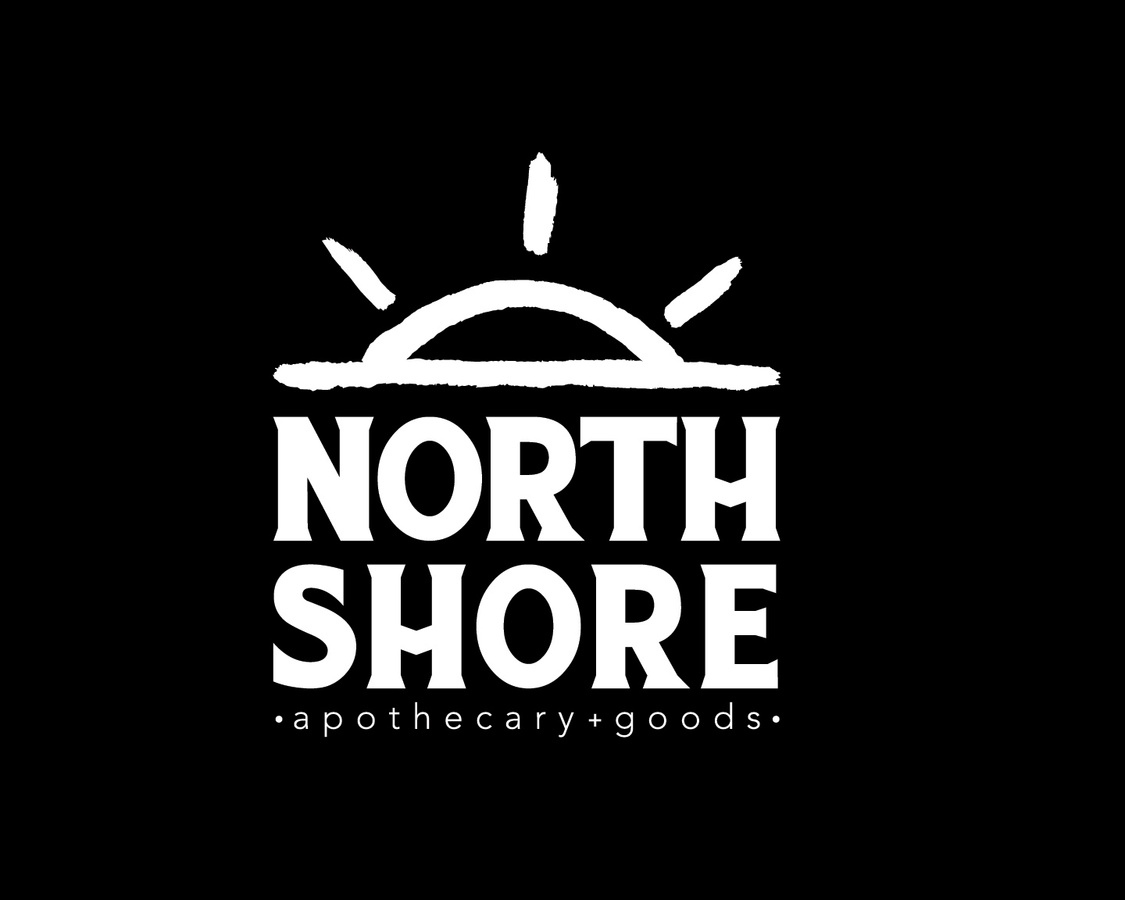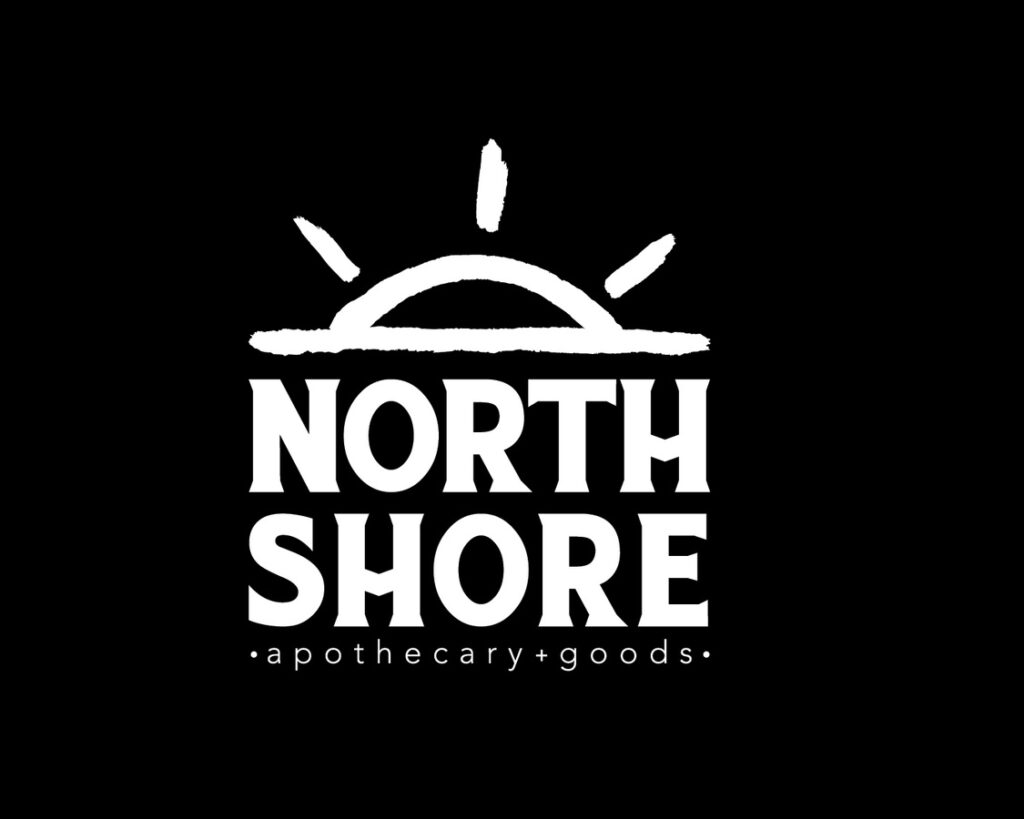 Ethically wildcrafted natural products for the body, mind and cabin.
North Shore Apothecary & Goods is founded and run by another longstanding and valued ALIVE Instructor, Emily Lou. 
Lou harvests on the traditional lands of the Anishinabek Territory in what is now known as Georgian Bay – Parry Sound – Muskoka. She is focused on respecting the environment and only harvests plants that are abundant and/or invasive to the region. 

Rudy Massimo and Associates
Rudy and Jal met in the late 1990's at Camp Kawartha, and have stayed connected through the years. ALIVE Outdoors is pleased to be an Organizational Affiliate of Rudy's consulting company. Rudy Massimo & Associates deliver leadership, philanthropic and educational consulting services. Rudy and his team offer industry knowledge with enthusiasm, authenticity and a forward-thinking mindset. Whether you are a small not-for-profit, a local business, a large corporation or an educational institution, Rudy and his associates can help you reach new levels of success.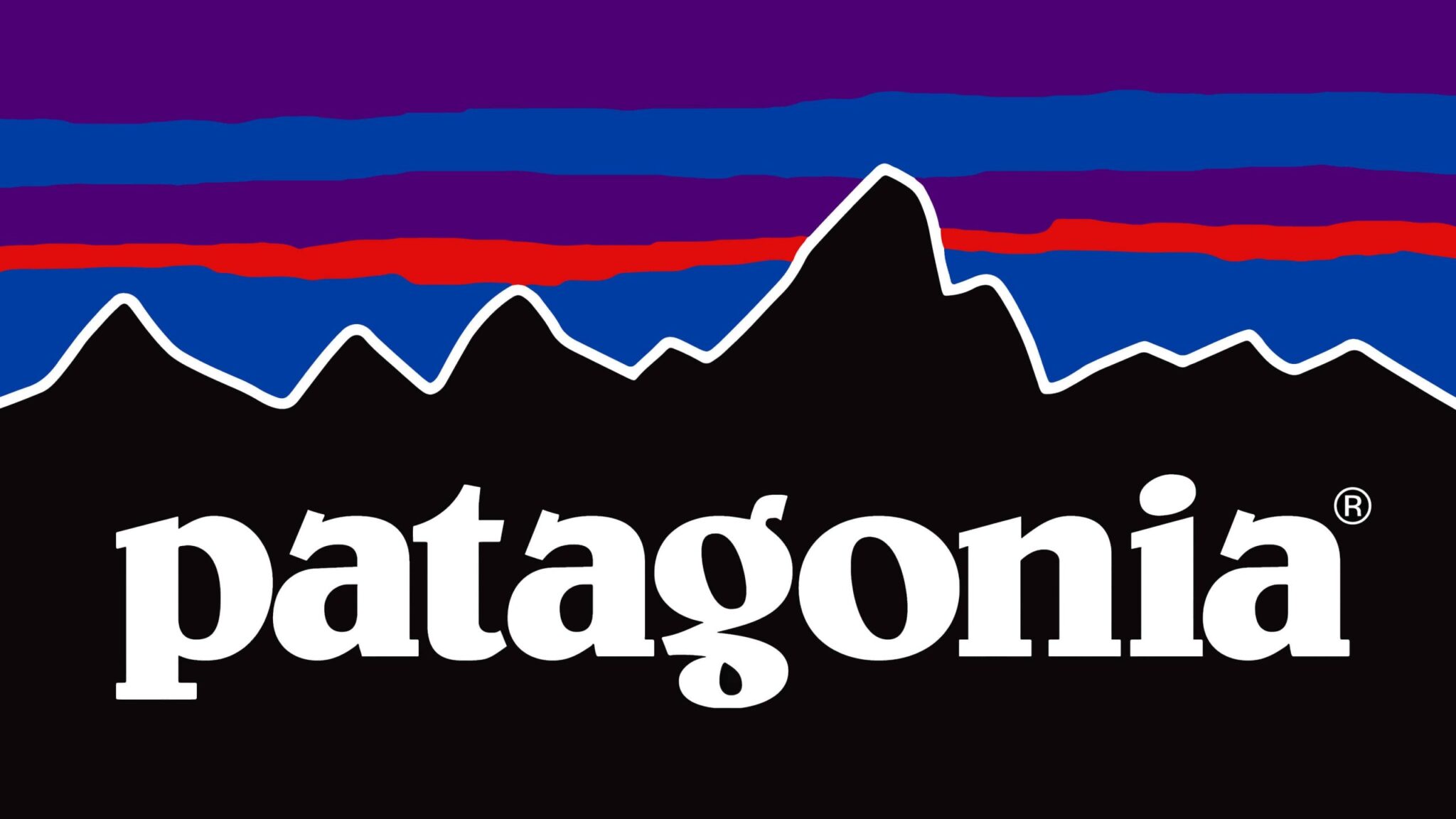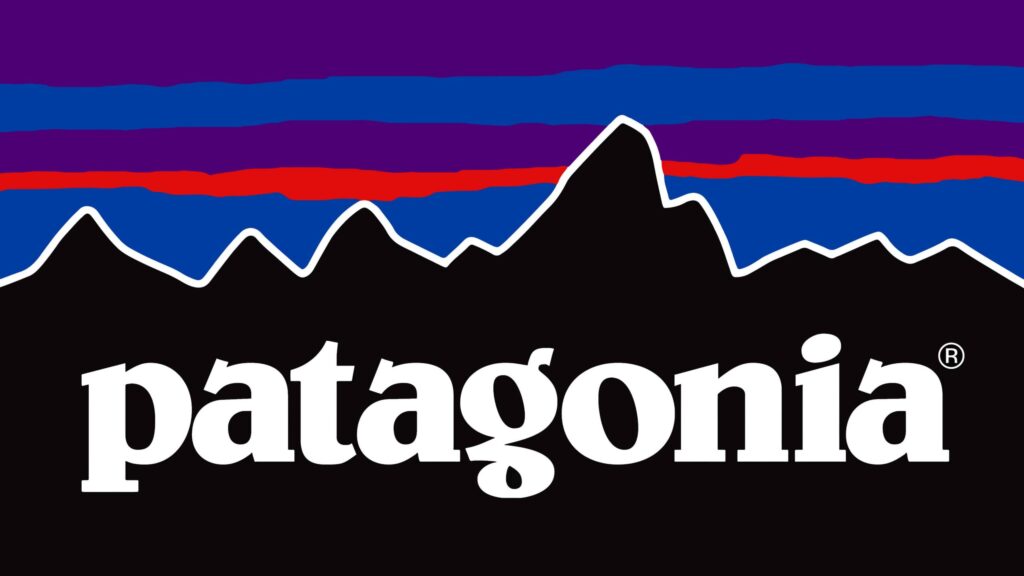 There are many brands we respect, but none more so than Patagonia. We have been inspired by their commitment to environmental activism, their 1% for the Planet Initiative and to producing eco-conscious gear that aims to stand the test of time. We are grateful to Patagonia for working with us to ensure that our Instructor team look sharp for more than 20 years in our ALIVE gear.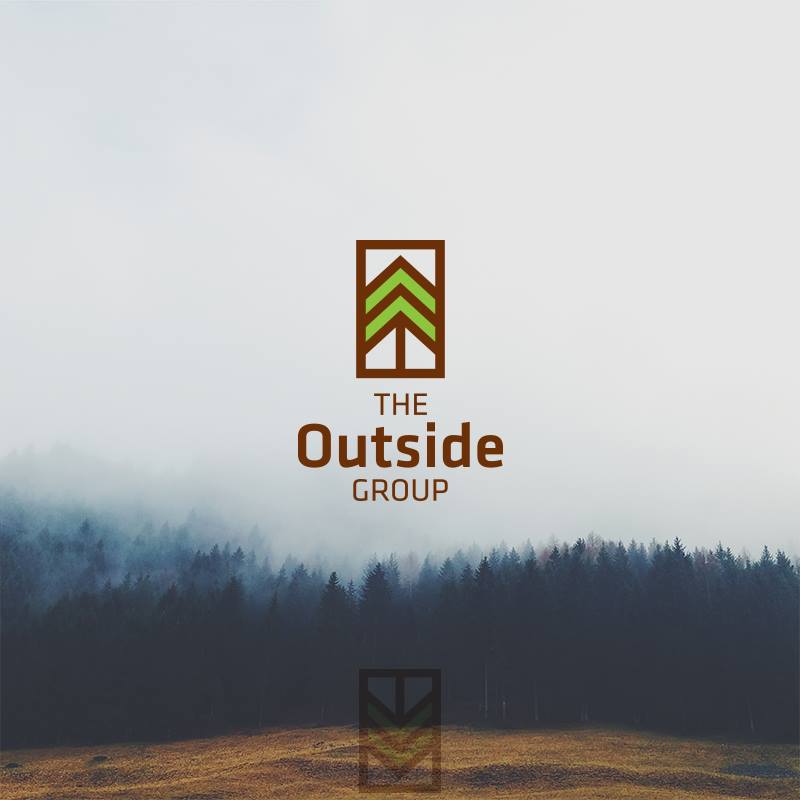 The Outside Group is a Sales and Service agency representing many premium brands in the outdoor and sports industry. Founded over two decades ago, friend of ALIVE Ron Barr has thoughtfully grown his agency focused on brands that help us all enjoy the outdoors, such as Icebreaker, Fischer Skis, Thermarest, MSR, Seal Line, Swix, Mystery Ranch, 7Mesh, etc. Ron and his team invite our community and many others to their Sample Sales every spring and fall.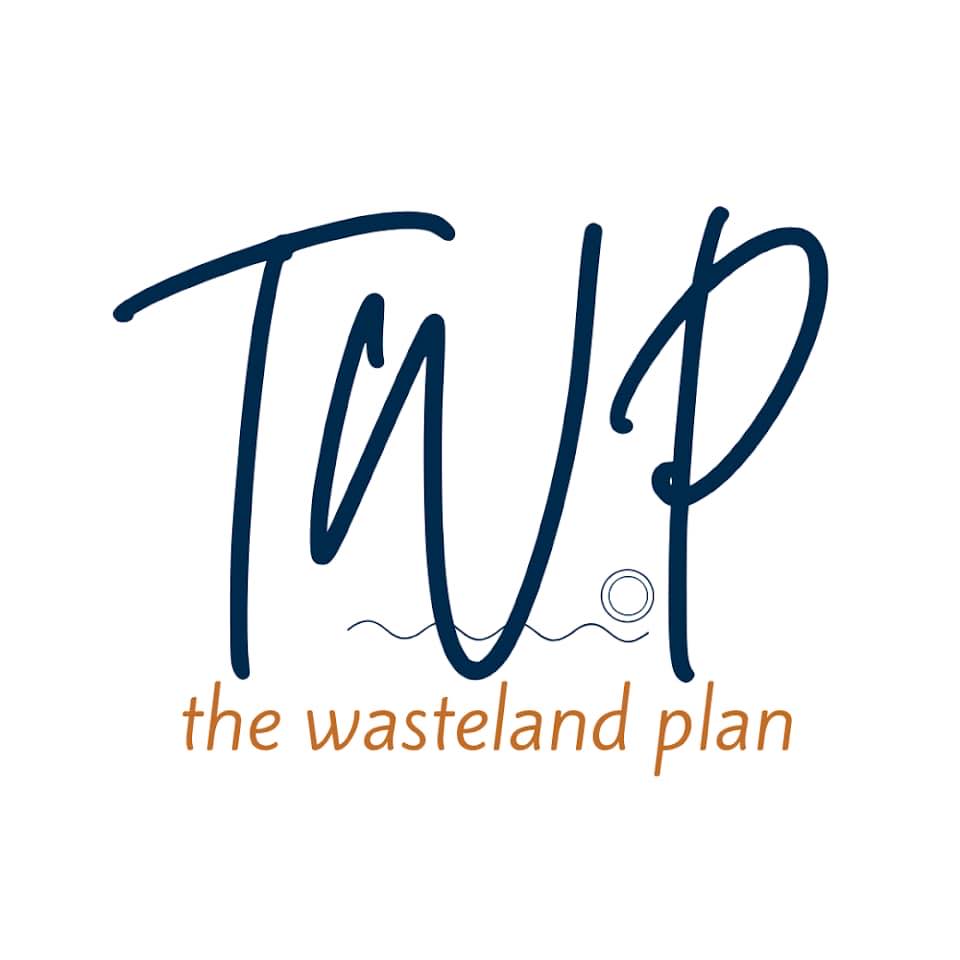 Move with Intention
The Wasteland Plan is a Global Effort based out of Toronto, Ontarion founded by valued ALIVE Instructors Niki Cesta and Savannah Stephen.
– Earth Events: Outdoor Sport, Healing & Community Waste Cleanups.
– Wild Education: Guided Adventure Trips & Virtual Waste Workshops.
– Circular Products: Up-cycled, locally embroidered Apparel & Low Waste Goods.
– Environmental Innovation:  Collaborating on Green Processes and Projects.