ALIVE CONSULTING SERVICES
We support organizations of all sizes in addressing the fundamentals of risk management design, planning, evaluation, program design and review. We offer a host of professional services in the fields of education, community services, recreation, experiential education, international learning and travel.
EXPERIENTIAL
PROGRAM
DESIGN &
REVIEW
TRAINING, WORKSHOPS,
RETAINER &
EXPERT
WITNESS
SERVICES
ENTERPRISE
RISK PROGRAM
DESIGN &
DEPLOYMENT
CUSTOM CONSULTING DESIGNED FOR YOUR ORGANIZATION
Over 20 Years Of Comprehensive, Original & Deeply Informative Solutions
Specialists in Risk and Experiential Design
OUR SERVICES ARE INDUSTRY LEADING
Consulting within the education and experiential industries too often centres around digital products, templates and pre-designed solutions. We have never found this approach very useful for anyone except the consultants. At ALIVE we approach every consulting project through our lens of designing and delivering a custom experience for our clients while developing situational and industry-leading solutions that will be relevant over the long term. 
Who We Work With & What They Have to Say
"As an administrator responsible for institutional risk management, I previously was overwhelmed with the seemingly insurmountable task of reacting to the endless bombardment of risks that came my way. Dr. Howard, Ms. Bosley and Mr. Chinnick effectively coached me to understand and address risk with an optimistic and value-enhancing lens. They quickly brought me to the realization that our institution must transition from a traditional risk management approach to that of an enterprise risk management system, where risk analysis and mitigation becomes embedded in the mindset and culture of our community. One of my most valuable professional development experiences to date."
Michael O'Connor, Head of School
St. George's School Montreal
SPECIALIZING IN THE EDUCATION AND EXPERIENTIAL INDUSTRIES
EXPANDED RANGE OF SERVICES WITH RUDY MASSIMO & ASSOCIATES
We are working together with Rudy Massimo and Associates to help cover a much larger range of services that will help your organization solve today's problems with the help of industry professionals in the following key areas: leadership, philanthropic and educational consulting services. We recognize that most situations require multiple areas of expertise. We know that together with Rudy Massimo & Associates we can deliver tools and solutions to help you and your organization reach your goals. Learn More About Rudy Massimo & Associates.
RISK TRAINING & WORKSHOPS
The best in risk management planning and assessment needs to be realized through the actions, understanding and interpretations of your staff team. When we analyze where risk management breaks down, it is often in this critical area where planning and documentation needs to be put into practice. Our risk workshops and trainings cover a range of topics that can be customized to your specific organization's needs. 
Benefits of Investing in Risk Management Training
Our Risk Trainings and Workshops Cover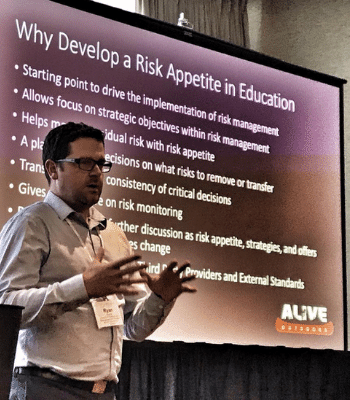 We Regularly Run The Following Risk Workshops and Trainings For Our Clients
Looking for More Workshop and Training Options?
ALIVE designs and delivers custom trainings and workshops in the following areas:
Reach Out To Discuss Our Workshop and Training Options
ENTERPRISE RISK PROGRAM DESIGN & DEPLOYMENT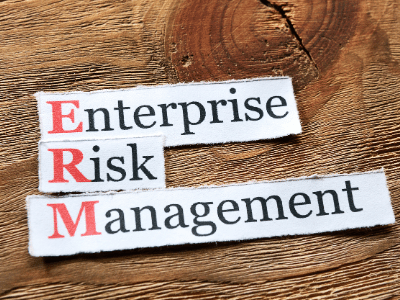 Enterprise Risk Management (ERM) is the leading approach to tackling organizational risk management from an interrelated and system-wide perspective. Our consultants are trained in ERM design to help your organization adapt and implement core risk management design principles and proven processes within your organization. 
Benefits of an Enterprise Risk Management Approach
Next Step - Contract Our Services
We will provide you with a detailed proposal, cost and timeline for your custom project. Speak with one of our consultants today.
RISK AUDIT & PLANNED RISK REVIEW
Periodic and planned risk audits help you and your organization evaluate areas for improvement, uncover below standard practices, and identify where resources are needed. A risk audit allows you to focus in on a specific area of your operations and should support your ongoing risk management model over time. Too often risk management practices, policies and goals are not adjusted with changing situations, industry practices, or legal challenges.  
Benefits of Periodic and Planned Risk Audits
Our Risk Audit Services Enable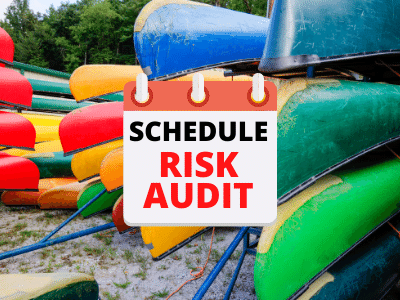 EXPERIENTIAL PROGRAM DESIGN AND REVIEW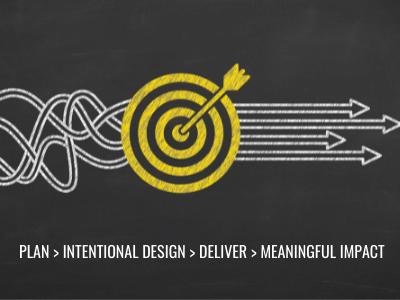 One of the advantages that we have at ALIVE Outdoors is that we have developed strong relationships with students, educators, administrators and parents at several independent schools. Simply by watching and listening over the last 2 decades we have gained valuable insight from each unique approach and philosophy. We have come to see that every school culture and vision truly is different. The experiential programs that each school offers have the potential to be extremely powerful, as long as they are created in a mindful way, with intention and meaning threaded throughout the larger picture.  By asking some key questions, understanding your strategic plan and your over-arching pillars we can help you deepen or streamline the scope and sequence of your programs in order to ensure they are progressive and as impactful as possible.  
Experiential Program Focus Areas
POLICY DEVELOPMENT, RETAINER SERVICES & EXPERT WITNESS
ALIVE Consultants regularly work in a range of subject areas that support our goal of providing holistic consulting services to our clients and the industries we serve. Our consultants regularly work with School Boards, Provincial and National Safety Agencies, Independent Schools, Community Organizations, Small Businesses, Lawyers and Court Cases, Academic Research, College and University Teaching, and Public Health.
ALIVE Consultants Bring With Them Industry Knowledge In The Following Areas