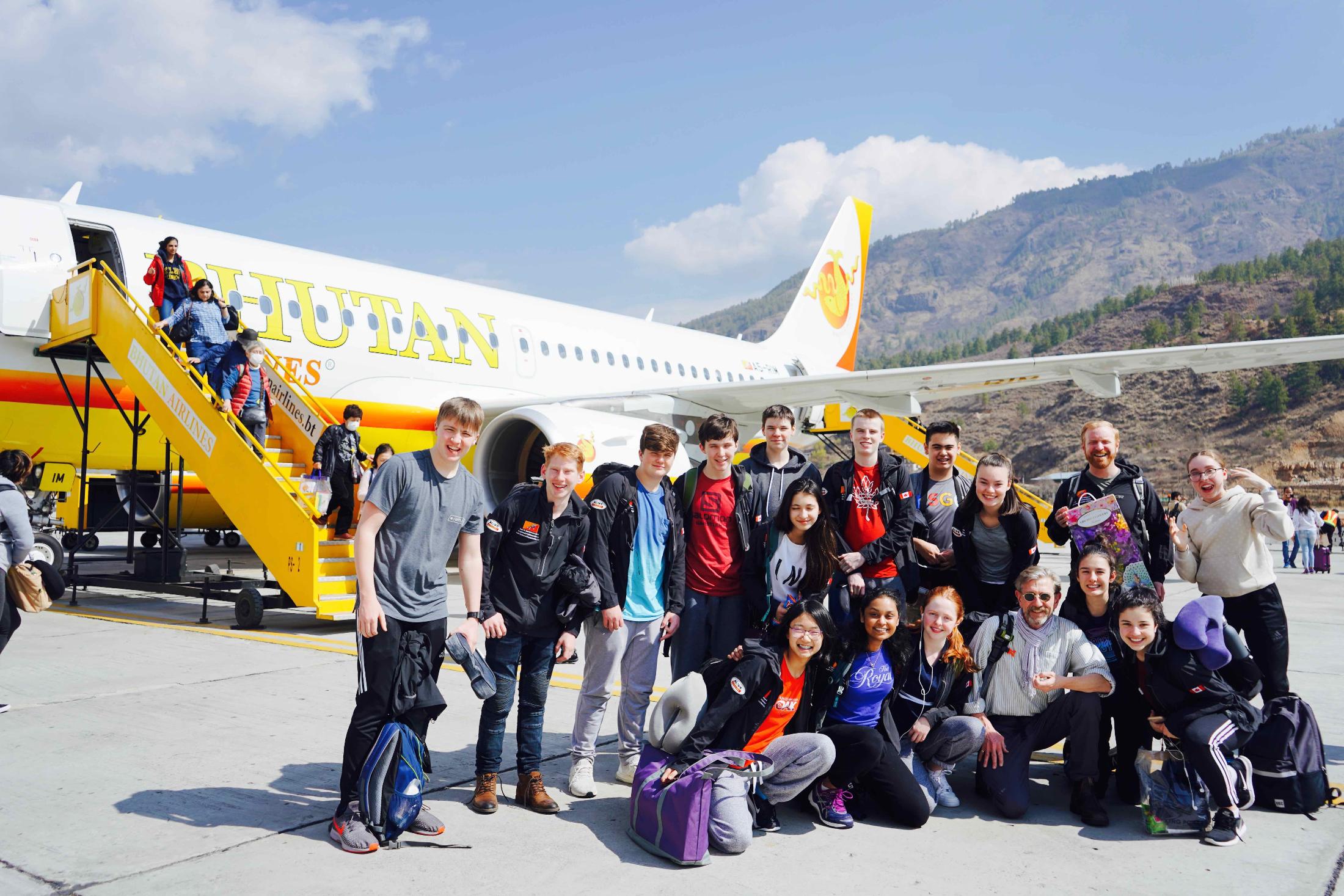 We ran a stopwatch from Pearson Airport to the moment we touched down at the Paro airport in Bhutan. It turns out that it took us 39 hours, 14 minutes and 44 seconds from start to finish to get to this magical Kingdom.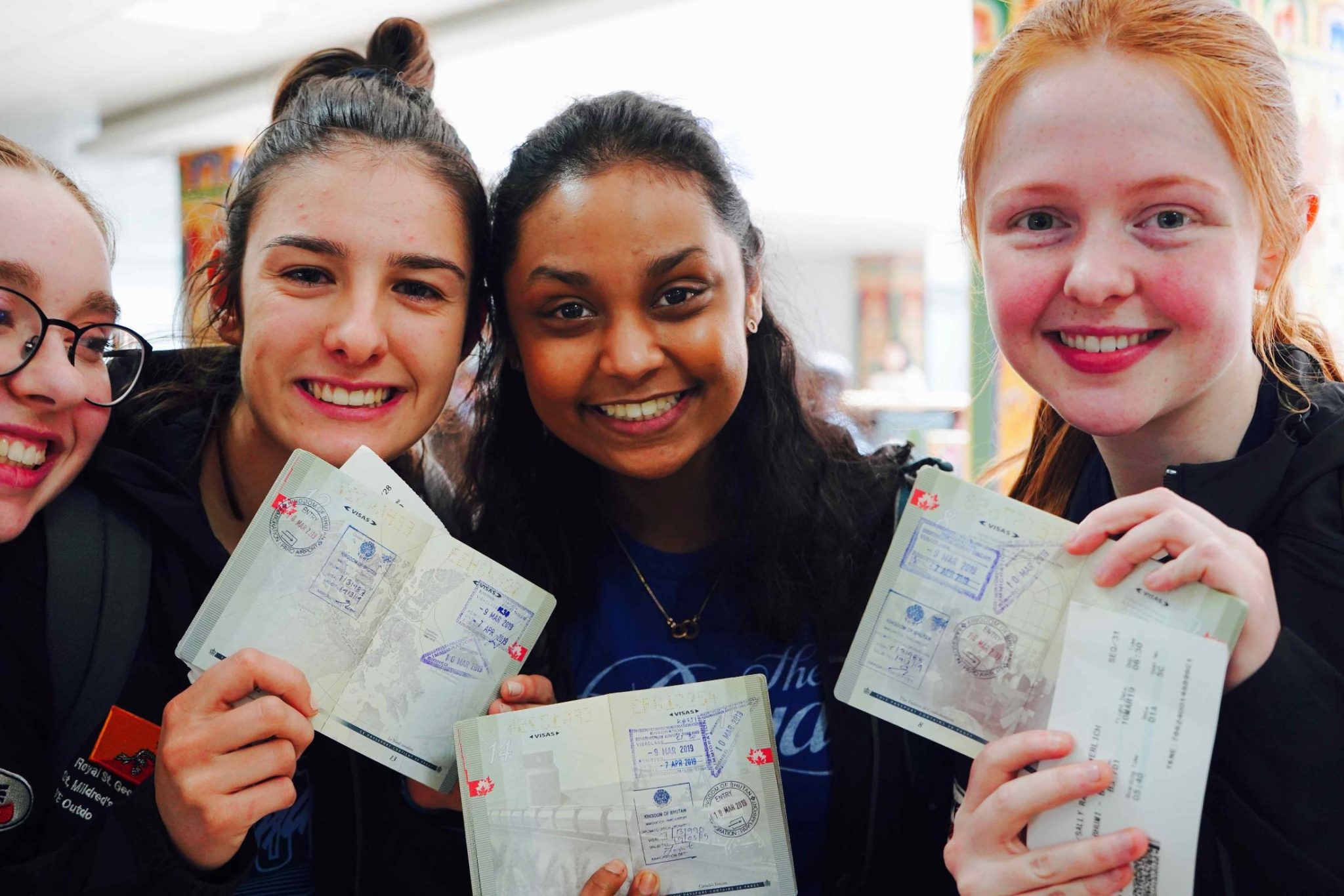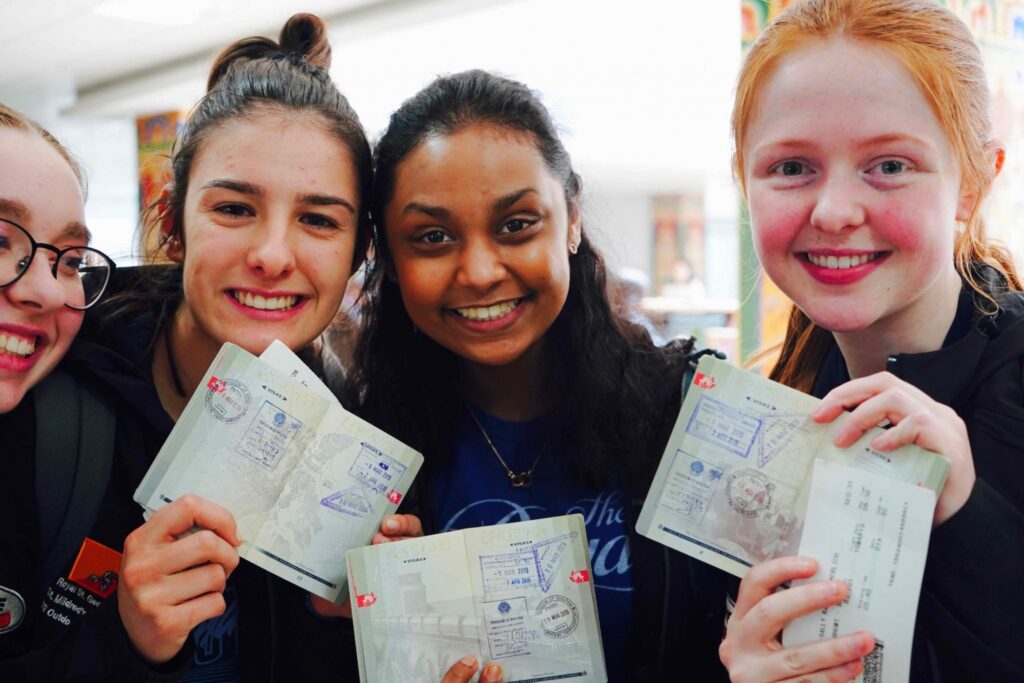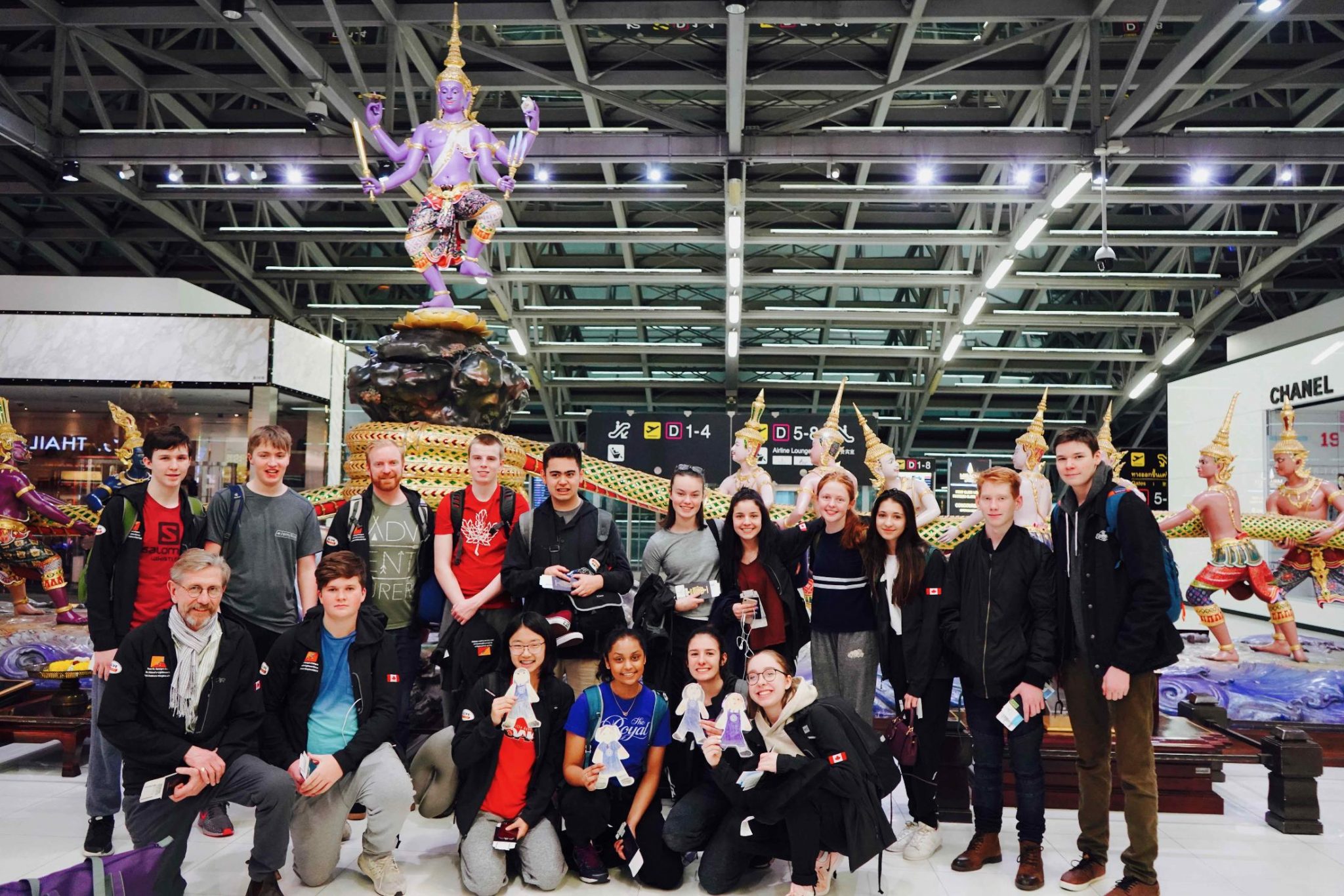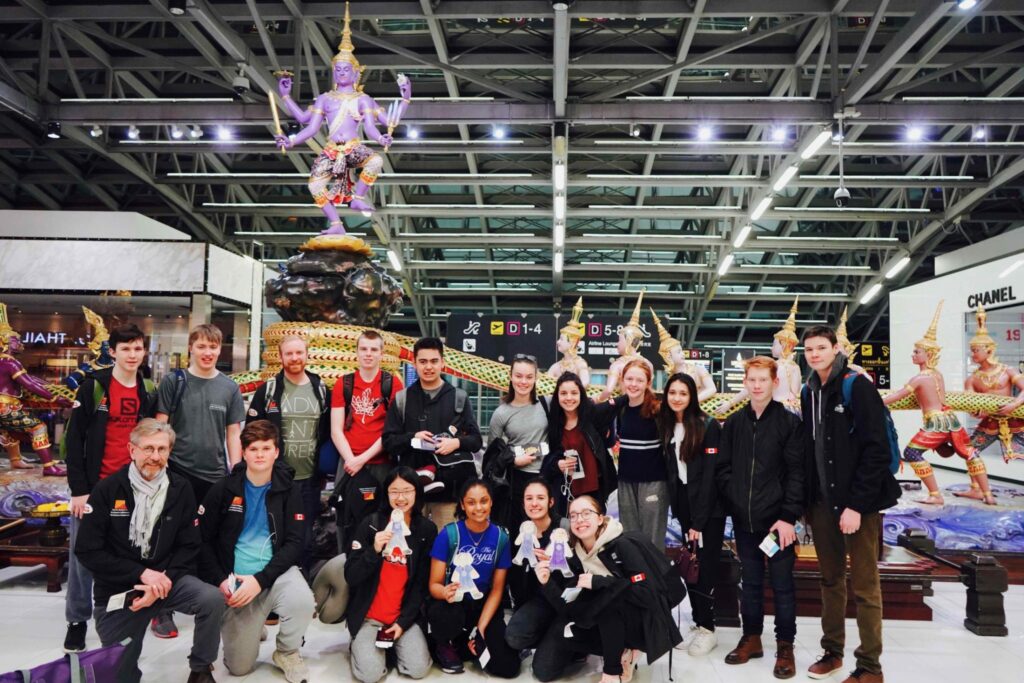 To say we are exhausted is an understatement. Everyone is neatly tucked into their beds after a very quiet dinner together.  We will write our first proper journal post tomorrow. Sleep was needed more than anything this evening.  We just wanted you to know that we are all here safely, and that the group is coming together nicely. Nothing like a 9 hour lay-over in Bangkok to encourage some group bonding!
We had a great view of Mt. Everest today on the way into Bhutan. Photos to come tomorrow. All of our flights went as planned, and we even got special treatment when Karma called Bhutan Airlines in Bangkok and had them give us Fast Track passes to get us through immigration and security as though we were in Business Class.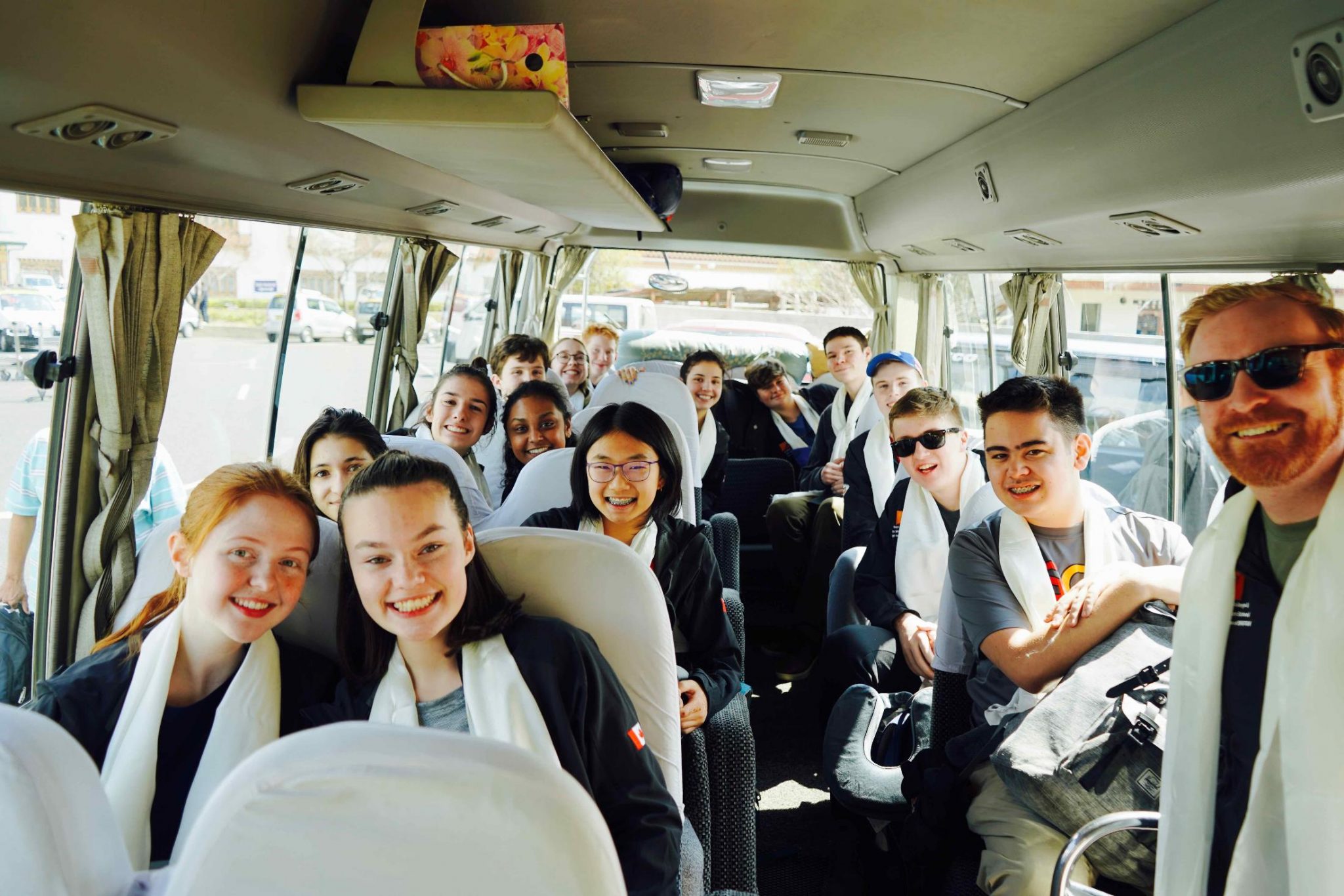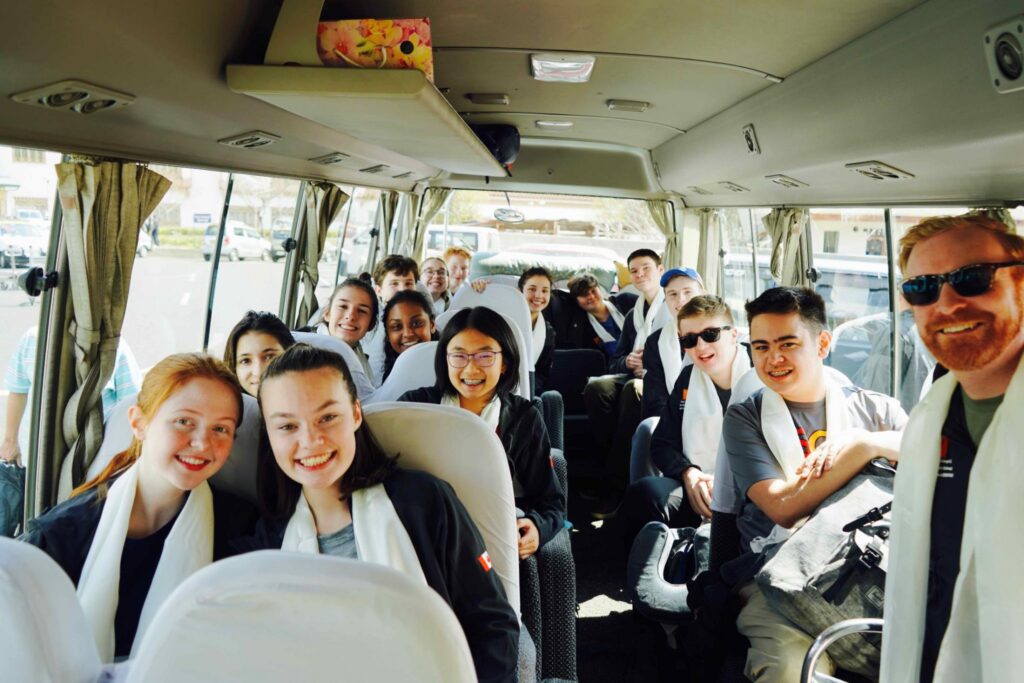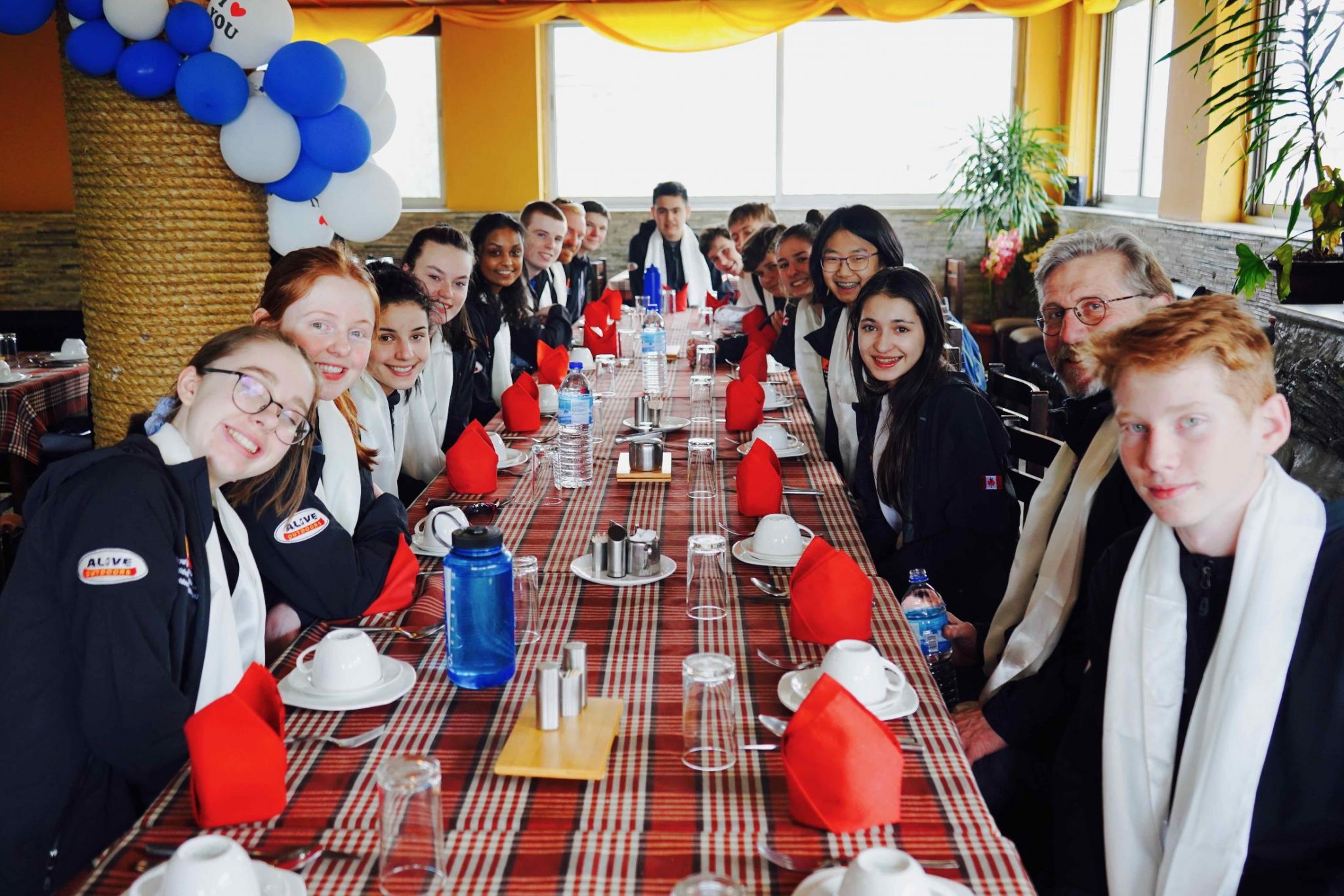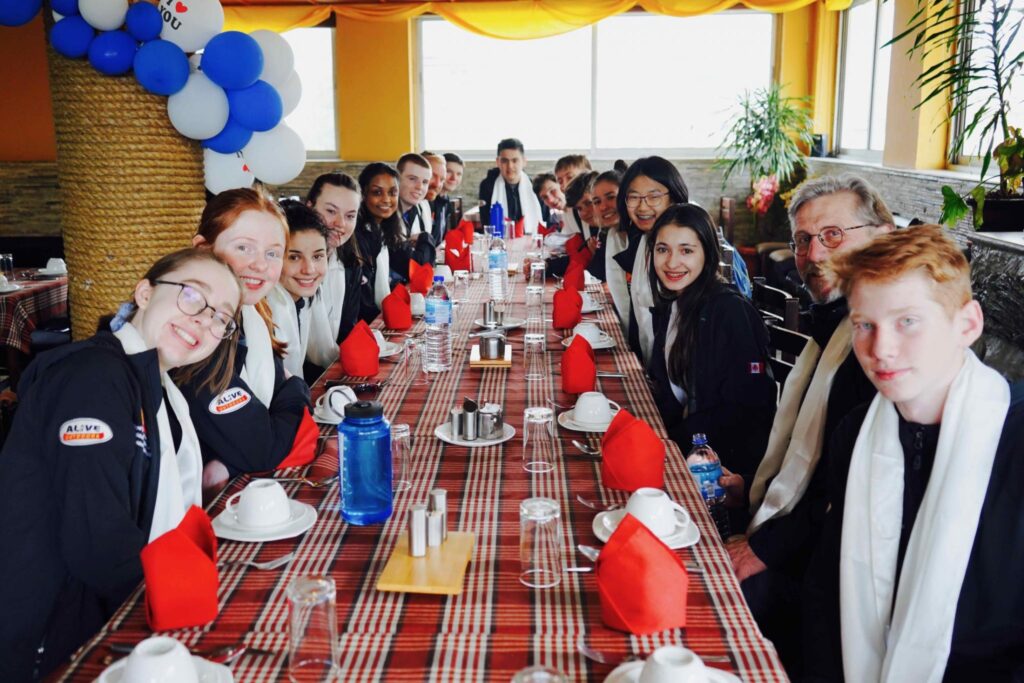 Upon arrival in Paro, we were draped with a Khata, the traditional white, silk ceremonial scarf of goodwill to welcome us to Bhutan.  We took our group bus to Thimphu, checked into our hotel, had lunch and then went to a formal welcoming and purifying ceremony, led by a monk in one of Bhutan's oldest fortresses. More details to come! This is simply a little update to let you know we are all well and focusing on getting some rest.