Take a deep dive into your neighbourhood
Exploring Wildness in the City
Go beyond the tour with our Critical Explorations.
Uncover hidden lessons and stories woven within the neighbourhoods and green spaces of your city.
What is a Critical Exploration?
Our critical explorations are framed around a question of interest, generated experientially by a small group while engaging with a neighbourhood or urban greenspace. This is not a tour, rather an unpredictable critical inquiry that challenges students to interact and engage with the spaces around them.  Through walking, talking, and observing place, these micro journeys are designed to inspire student agency, create unpredictable and imperfect moments, and generate surprising outcomes.  
Each Critical Exploration is Designed Around Four Pillars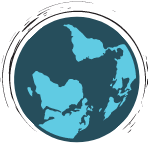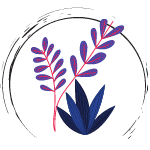 Belonging & Place Connection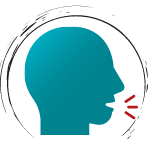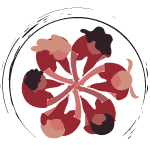 Group Development & Agency
Where Does A Critical Exploration Take Place?
The critical exploration design can be integrated into different environments to engage a small group in any number of subject areas. Many different locations are possible backdrops for our critical explorations. We have included a couple of samples below. We can bring the critical exploration model to a location near you.
Achieve Social, Community, & Experiential Goals With A Critical Exploration
Explore Our Critical Explorations
Or Let Us Develop A Custom Program For Your Students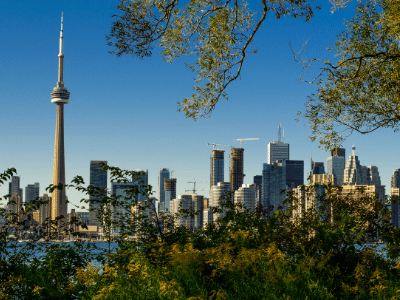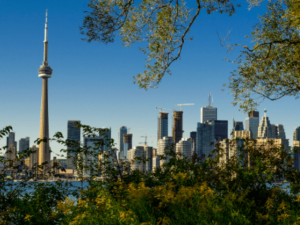 Urban Wilderness Exploration
Explore the beauty and complexity of urban green spaces and ravines from a humanities, environmental or wellbeing lens.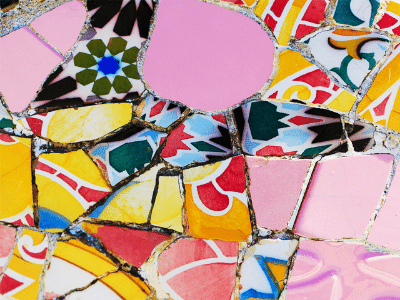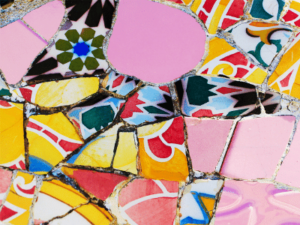 Deepening Our Lens of "Learning Service"
Explore Kensington Market as a way to deepen understanding of the complexities of service learning.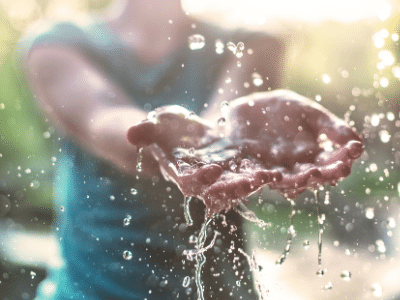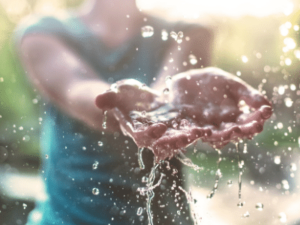 Custom Critical Exploration Designed For You
We will work with you to bring a customized subject to life. Bridge classroom theory with the community through exploring urban art or water systems.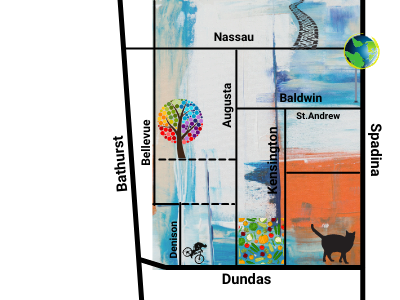 Spotlight Kensington Market
The concept of critical exploration through the lens of experiential education is in some ways similar to allowing students to carry the map and navigate while on a canoe or hiking trip. The guides have a destination in mind, but there are often many ways to get there. These programs are student driven. Instructors refrain from signalling the way forward, however encourage critical thinking and group synergy, allowing students to form their own understanding of their journey.
Proud To Deliver Custom Experiential Opportunities
For Schools and Organizations for Over 20 Years
For Inquires Into Fall Programs Please Be In Touch.
Integrate Critical Explorations Into An ALIVE Multi-day Program Sequences
Critical Explorations are designed as 1 or 2-day experiences. Mix and match this program with on-campus program days to build a customized and engaging hybrid program schedule for your students.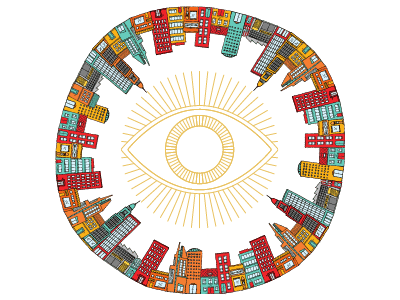 Looking For More Experiential Program Options
Explore Our Urban Outdoor Education Options
Bring the best of our overnight and camp programs to your campus or urban environment.  Achieve your community, leadership and beginning of year goals with our Urban Outdoor Education Programs.