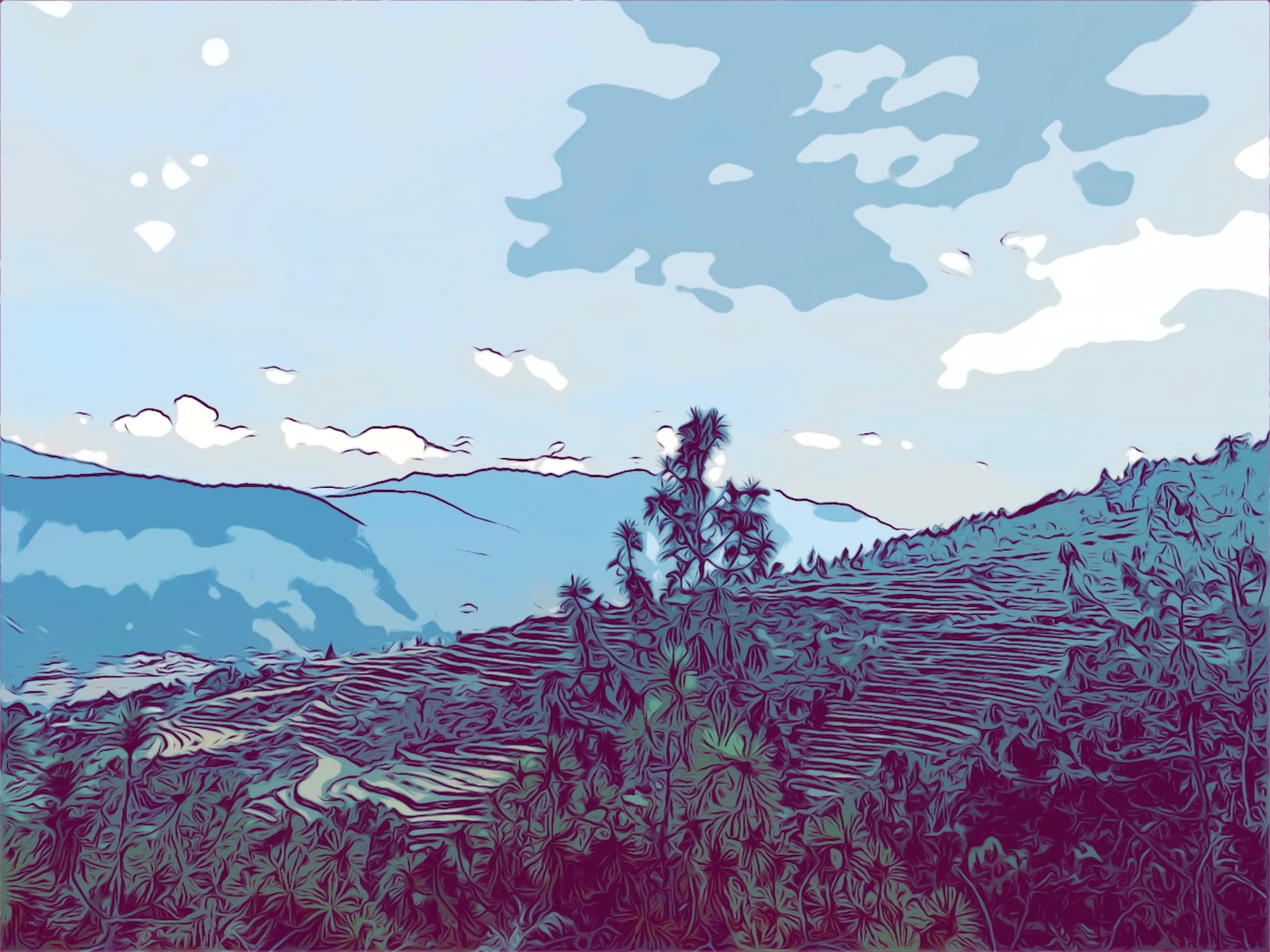 Picture this:
You wake up with the sun and the birds as a natural alarm clock. No sound of traffic. Unzipping your tent and being surrounded by mountains and a calming river. Being greeted by the fire with a hot cup of tea and a nutritious breakfast. Then, you take a stroll across the farm to enjoy fresh coconut and sugar cane all while being surrounded by great friends. No worries in the world. After you hop on a bus and take a trip to the Mo Chhu (mother river) where you get suited up for a scenic float. 
Enjoying the sounds of birds, laughter, and the running water. Being deep in thought or having no thoughts at all. After a quick re-fuel, you check into your aptly named hotel "river valley".  Then venture to the top of the trans-Bhutan trail where you begin your descent. While hiking down, you experience a world like no other: mountains as if you're in Jurassic park, trees that looked like avatars atrokirina, and pine cones as big as your head. You engage in humorous and meaningful conversations learning more with every step you took. You learn about stupas which are an important form of Buddhist architecture that are sepulchral monuments. When you reach the bottom you drive to your hotel, wash up, and indulge in a mouth-watering meal and delectable dessert. Finally, you gather with your peers and recap the day, sharing stories and feelings about your amazing day. 
Does it sound like a dream? Well it's not, today this was our reality.