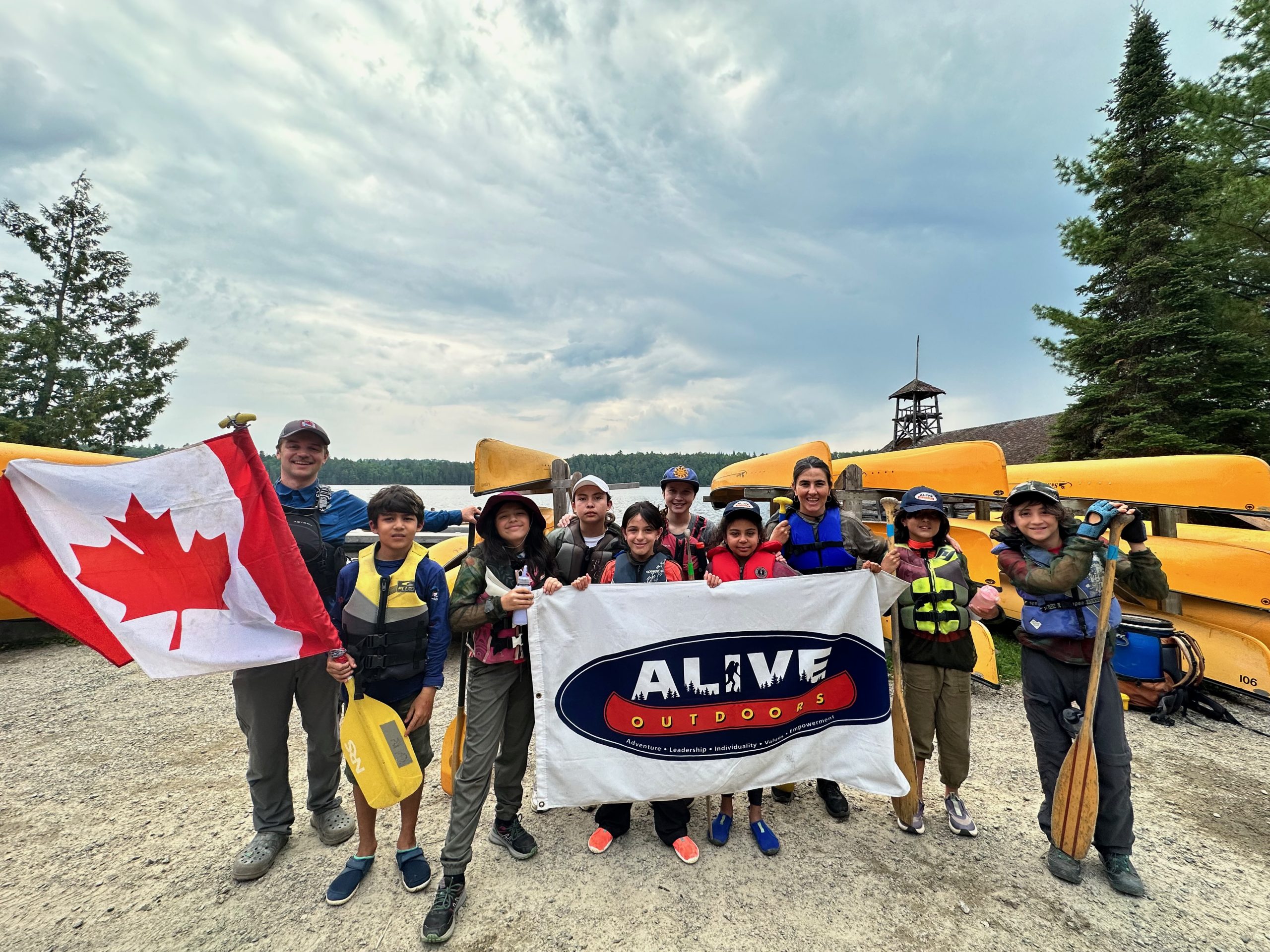 As part of our school's grade 11 curriculum, all students are required to complete a four-week cooperative educational experience. For many of us, including myself, this is our first foray into a professional work environment. Choosing the perfect internship placement aligned with our interests is the crucial first step. As time was running out, I found myself growing frustrated and anxious. Unlike my classmates who had clear career aspirations, I was uncertain about my own path, making the search all the more challenging.
As March Break approached, I put my search on the backburner.  I was getting ready to  embark on a once in a lifetime trip to the Kingdom of Bhutan with ALIVE Outdoors!  This adventure turned out to be everything I had hoped and more.  On this trip I met Jal, Ryan, and Matt. As we were rafting down the Mo Chhu river one day, our conversation drifted towards our upcoming co-op placements. Jal and I had already formed a close bond through numerous conversations, and it was during this conversation that she suggested, "Why don't you come work with us?" Instantly, I recognized the perfect fit that this placement offered. I deeply value ALIVE's commitment to experiential education and look up to Jal as a role model. With a passion for physical challenges, experiential learning, and building meaningful connections, I knew this opportunity was tailor-made for me.
My time at ALIVE focused on working with a school group called Colegio Tilatá, composed of 10-11 year olds from Colombia who came to Canada for three weeks. Their purpose was to practice English, immerse themselves in a new country and culture, and foster a sense of independence. Most of my time with them was spent at Camp Arowhon in Algonquin Park. Throughout their stay, I worked alongside the ALIVE team, including Jal, Grace, and Jake, as an ALIVE instructor, providing support wherever needed. From teaching the kids how to aim in archery, and encouraging them to conquer the high ropes, to cooking camp dinners and giving hugs when the kids were missing home, I had a wide range of duties!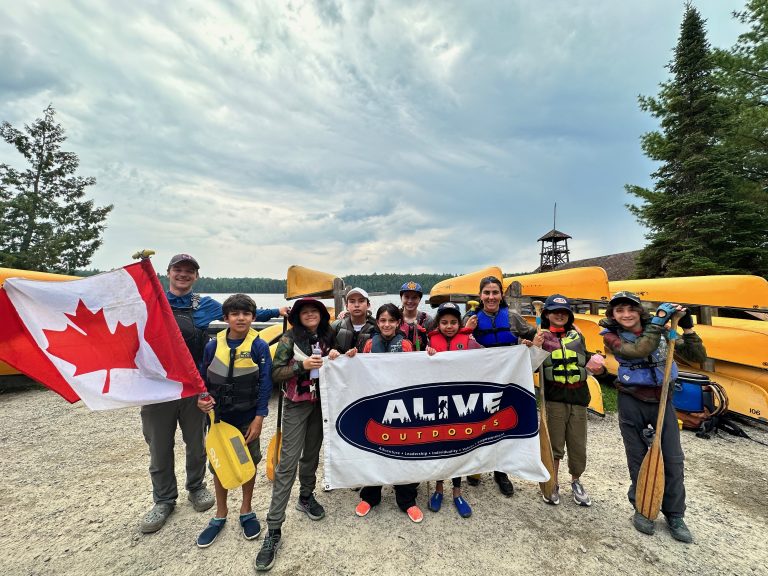 During my co-op placement, I honed essential skills such as leadership, communication, teamwork, problem-solving, organization, decision-making, and critical thinking.  The demanding and physically intensive days taught me the importance of patience, empathy, adaptability, and maintaining a sense of humor. Undoubtedly, these skills are invaluable in life, but what truly left a lasting impact were the relationships I cultivated. Engaging in conversations with like-minded individuals who shared a passion for the outdoors and unconventional lifestyles was invigorating. These discussions allowed me to discover more about myself and the values I hold dear.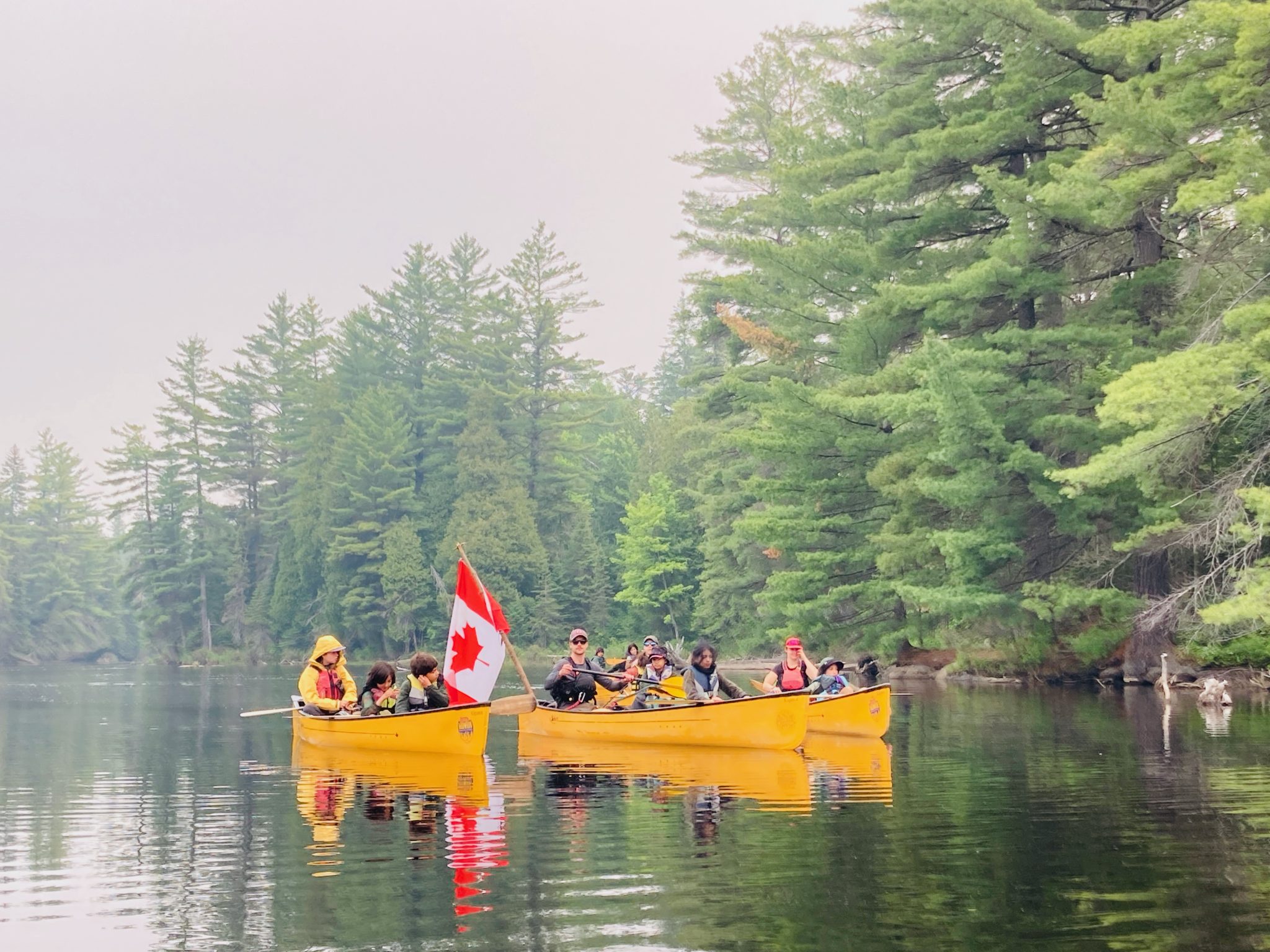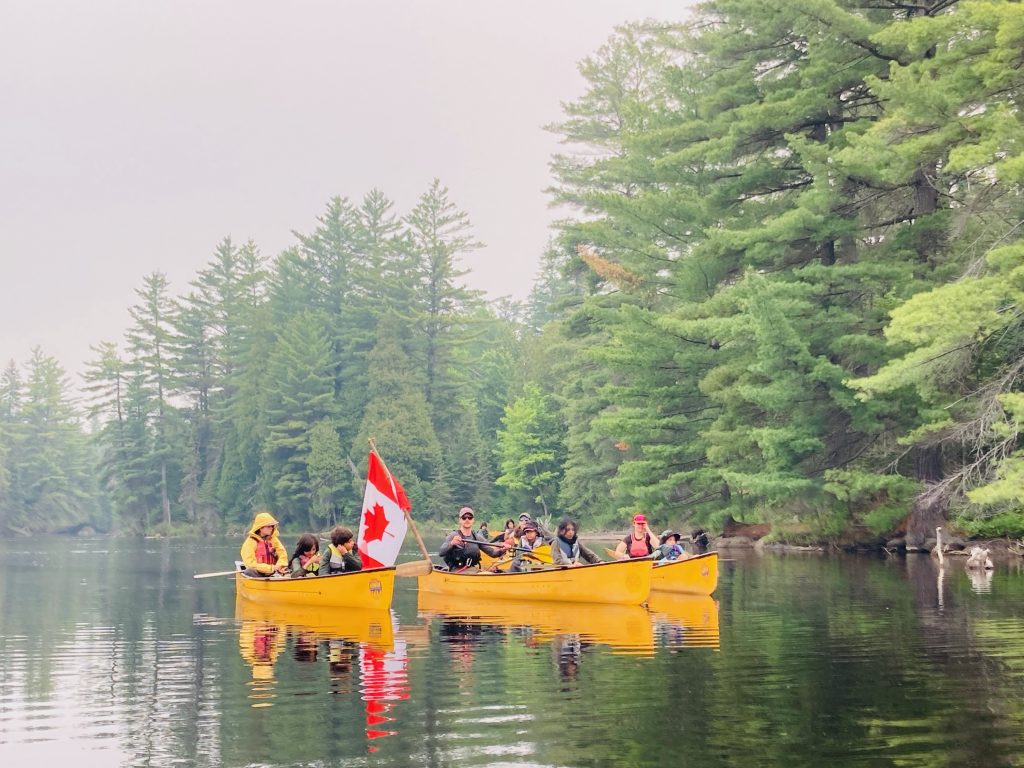 Observing the children's carefree nature as they played in the mud and explored the wetlands reminded me of the importance of embracing our inner child. During our gratitude circle on the final evening, Grace spoke about the significance of reconnecting with our inner child, emphasizing how it leads to a more joyful and carefree life. The students from Colombia impressed me immensely with their courage and eagerness to learn. 
The highlight of my Co-op experience was a four-day canoe trip, the group was split in two and I co-led half of the group alongside Jake. This part of our time at camp was both the most challenging and rewarding. There are many organizational, physical and emotional demands placed on the trip leaders when supporting young children on their first canoe trip.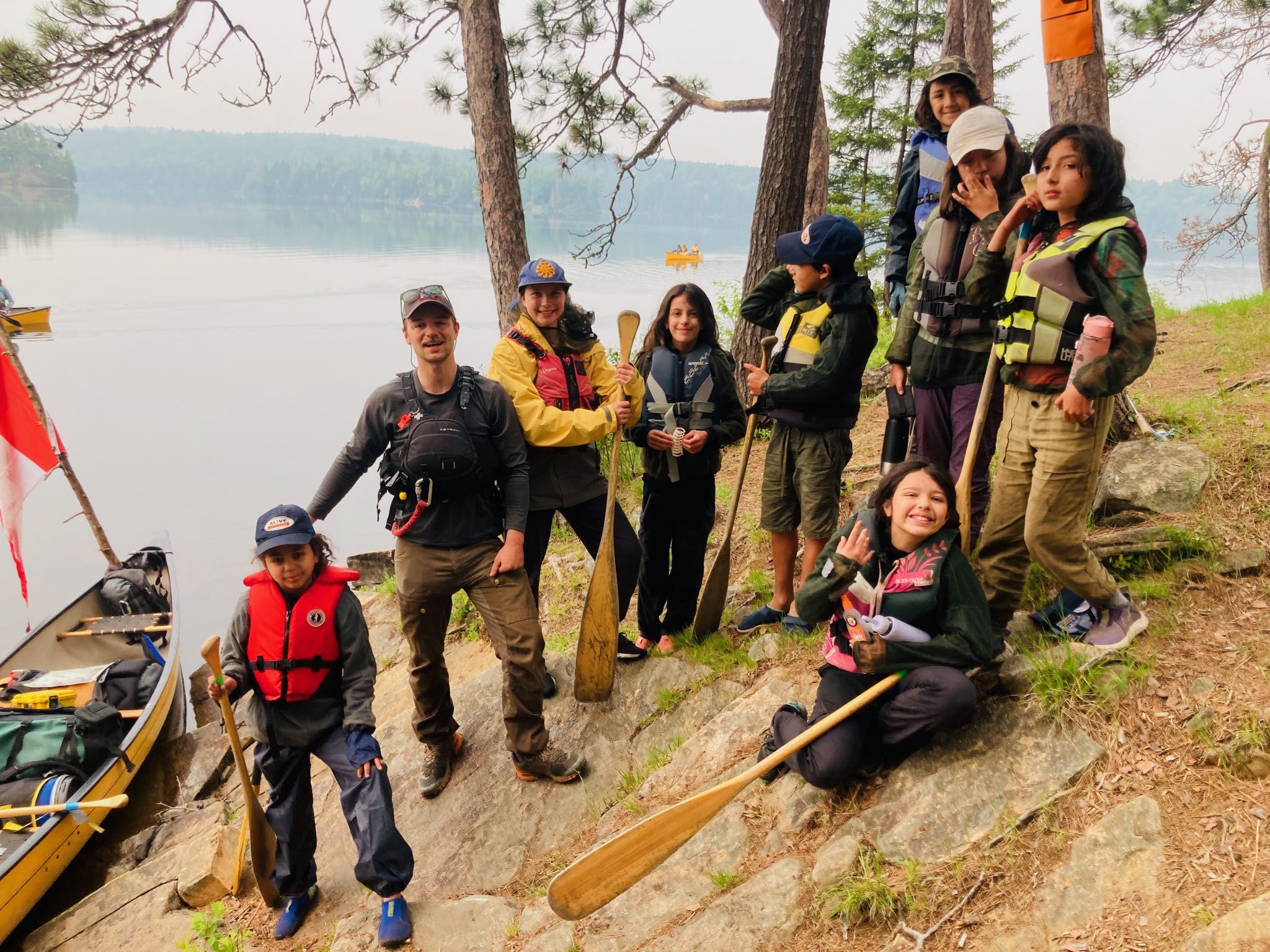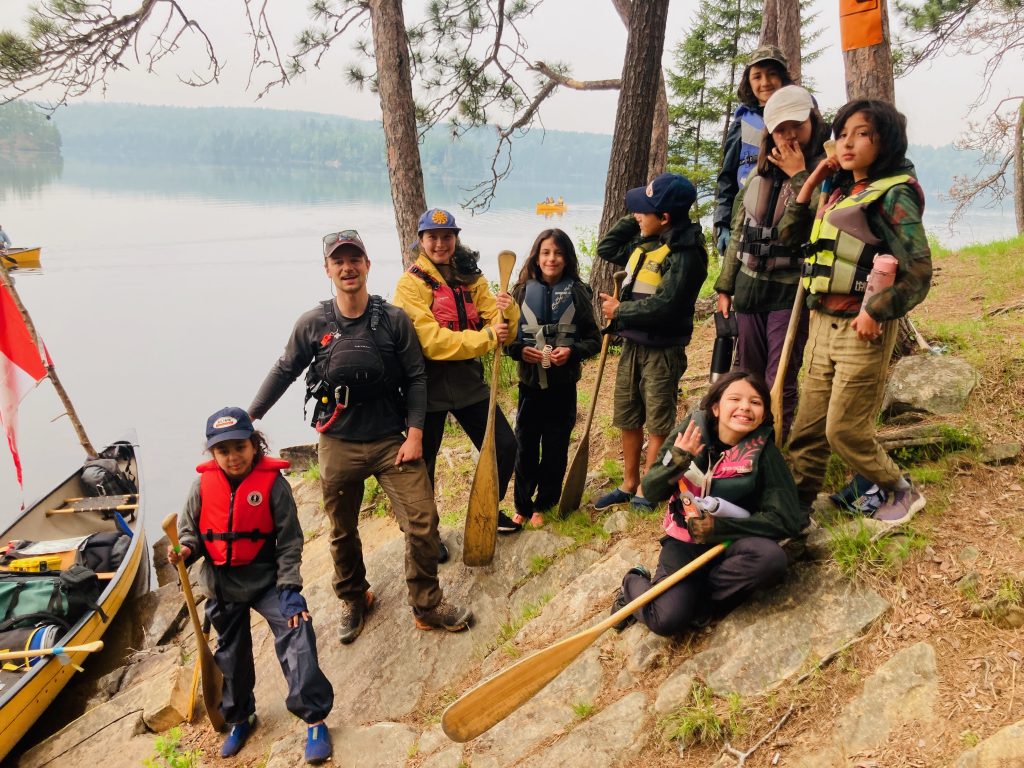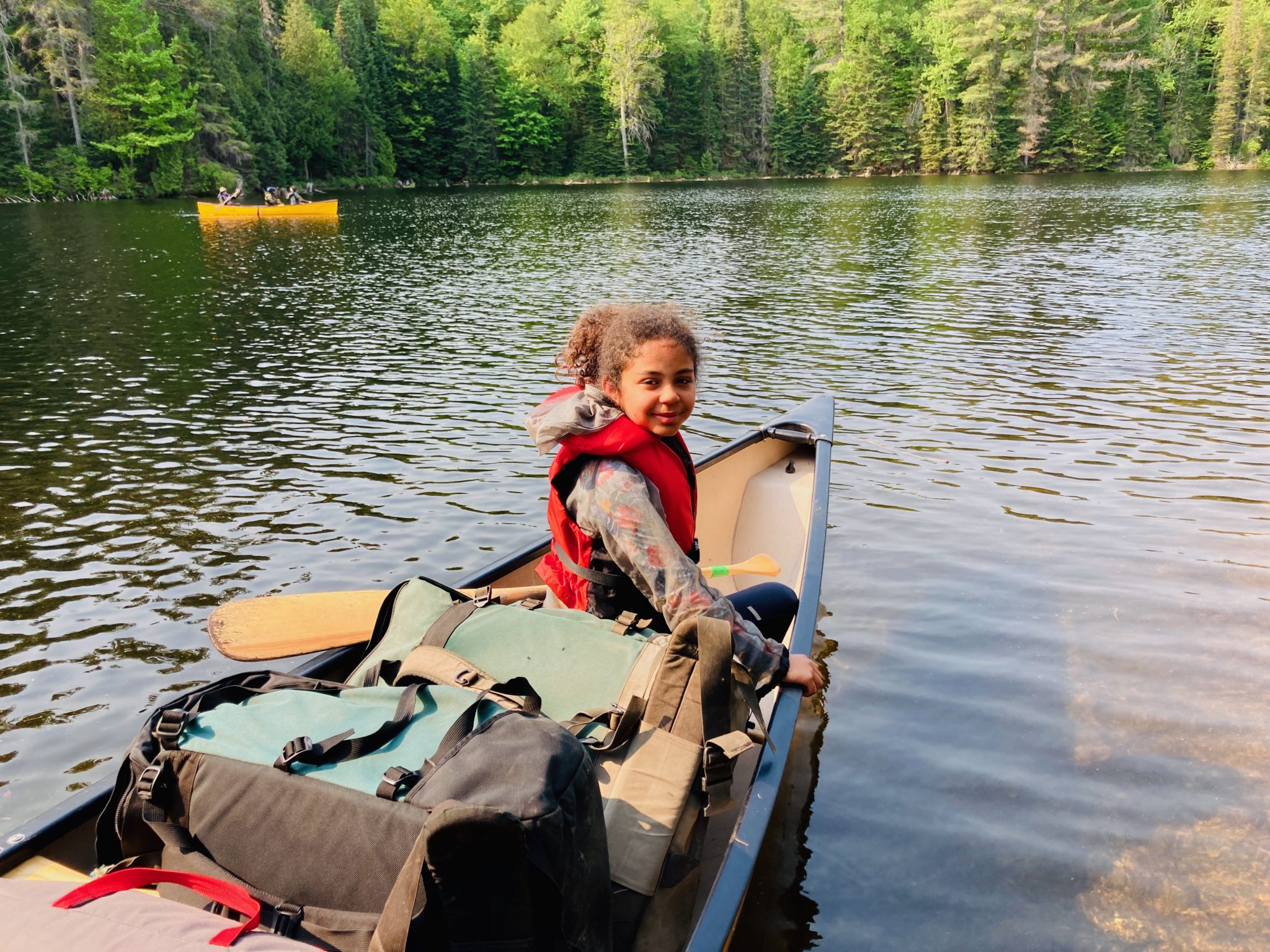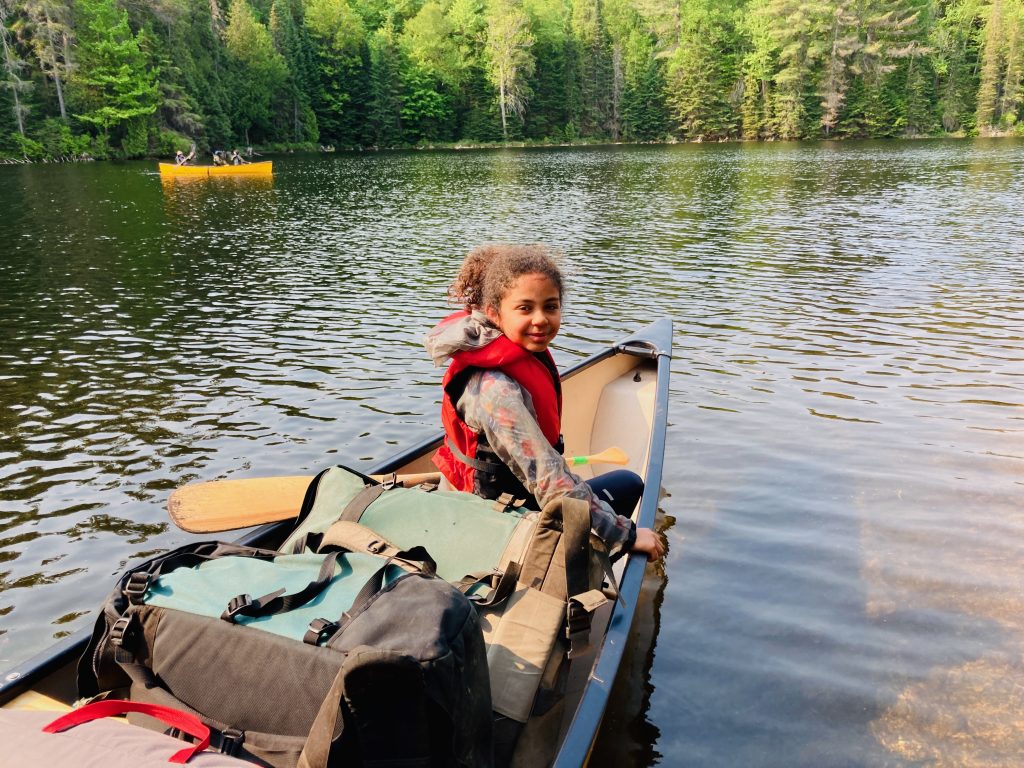 The opportunity to work with children from Colombia was such a special experience.  As an avid traveler, I love visiting new countries and meeting people from all over the world.  Usually I am the student visitor.  For the first time, I was able to introduce international students to my home and Canadian culture in a leadership role.  We enjoyed many quintessential camp experiences and it was so rewarding to contribute to the children's growth and confidence as they navigated challenges and mastered new skills. Yet I was learning alongside them – especially about leadership and how to be an effective and influential leader.  I now understand what it means to tailor leadership styles to fit specific situations.  For example, I used assertive leadership while in the canoe to ensure water safety.  I used empathetic leadership when the kids were tired after a long day or felt homesick.  I employed a pacesetter leadership style while portaging to reach our goal as a group on our canoe trip.  And I employed a coach leadership style when encouraging the kids on high ropes or archery.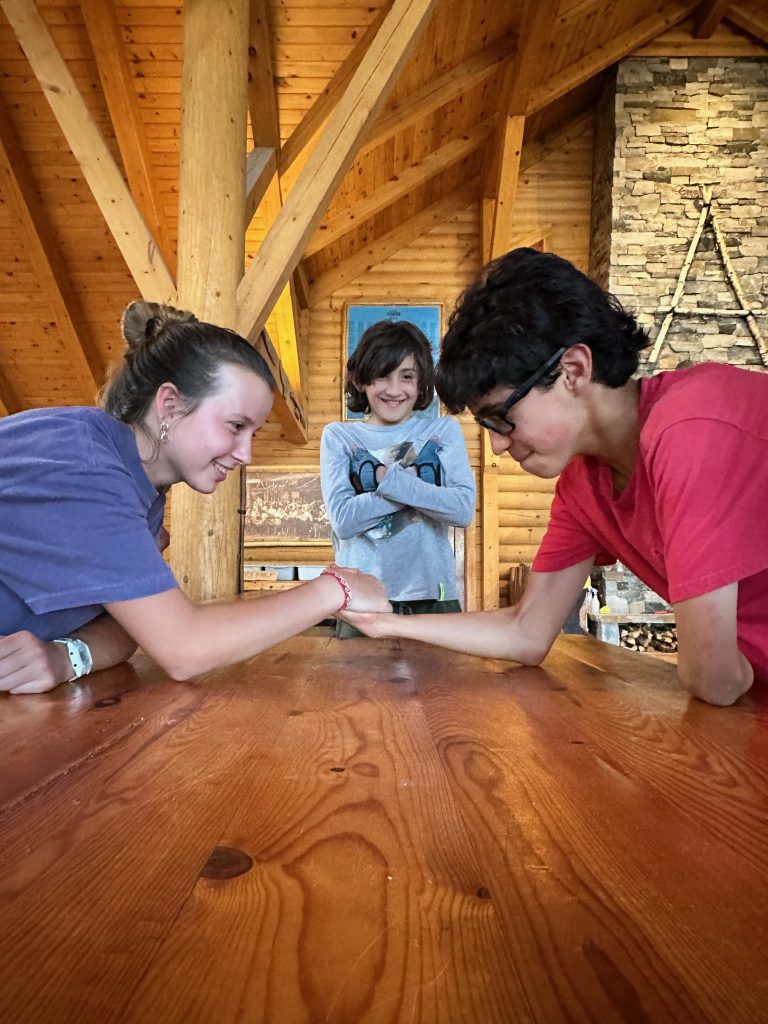 It was during this trip that Jake shared his experiences as a guide and what the job entailed. Co-leading this small expedition gave me a glimpse into the world of outdoor exploration as a career path.  Jake introduced me to Black Feather, a wilderness adventure company. And now I am embarking on an apprenticeship with them to learn how to guide. Although initially nervous about co-leading the trip, as I had always been the student on such expeditions, ALIVE's belief and trust in me instilled a newfound sense of confidence. I realized that I was capable of far more than I had imagined. Without their encouragement, I may never have considered a career in guiding, or had the confidence to do so.  
I am grateful to Jal and the entire ALIVE team for entrusting me with such an important and impactful role. I am also grateful to the students from Colombia who shared their enthusiasm and thirst for knowledge. This experience marked a natural transition for me from being a student to becoming a teacher, while reinforcing the notion that we are always learning, even in the role of a teacher. One student, in particular, had a fascination with mushrooms, carrying around a large mushroom identification book everywhere she went. She introduced me to a mushroom called chaga, which grows on trees in the birch family. During our time in Algonquin, we foraged chaga and boiled it for tea every night. This was just one example of the many things I learned from the students.
Before my time with ALIVE, I struggled to determine my university major and future career path. As a grade 11 student, I felt some pressure to have 
it all figured out. However, I had no clear direction in mind. In Bhutan, I discussed my concerns with Jal, who reminded me that it's okay not to have everything mapped out just yet. Now, after completing my co-op placement, I still don't have everything figured out, but I do have a better understanding of what brings me fulfillment and what I hold dear: the great outdoors, being surrounded by people that share a passion for adventure and challenge, and having a lasting, positive influence on those around me.
As Ralph Waldo Emerson reminds us, 'Life is a journey, not a destination.' Thank you Jal and  ALIVE Outdoors for your mentorship, as my journey continues.